This week is the start of a new chapter for our family, Lolo starts preschool at MG's school and just like that I'm all alone. That means the Back to school season takes on a whole new meaning, as uniforms, school bags, laundry, the school run is gonna be MENTAL, but I'm excited they are going to be doing it in Next school uniform.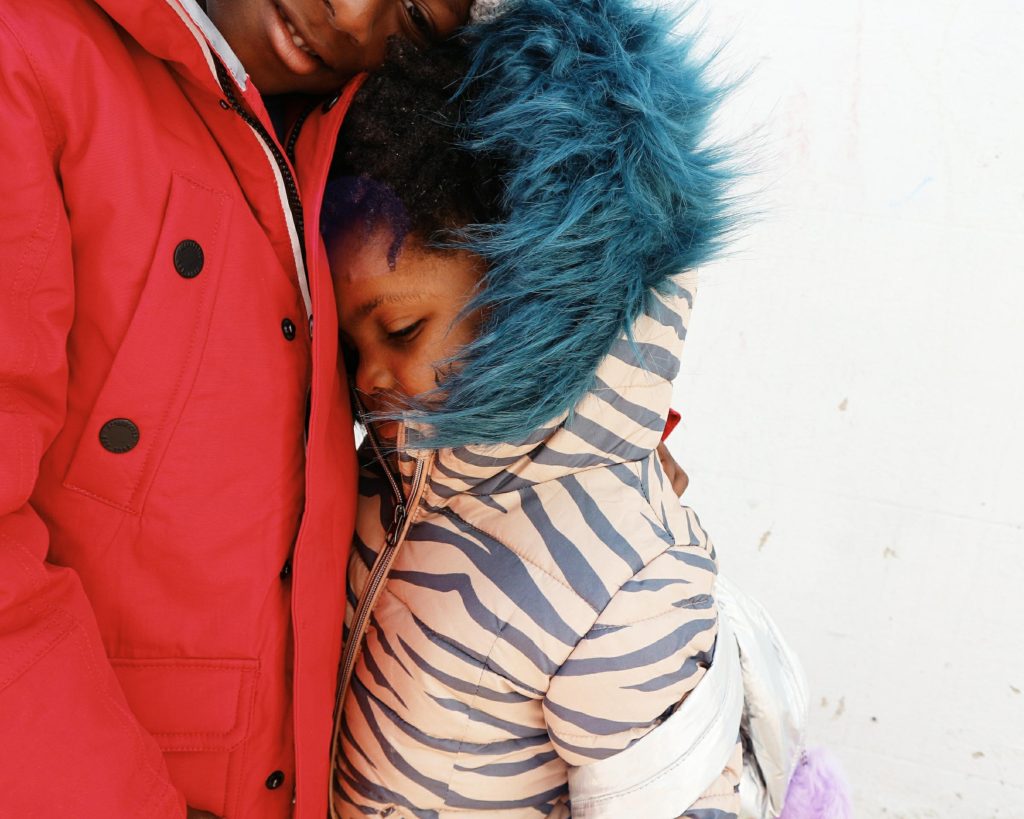 "All the rules, the cotton, the stretch, the warmth and the style – ticked off the list at the click of a button. "
Next has a huge school uniform offer, which includes everything from warm water-repellent coats to leather shoes and smart trousers who can pretend to be Cat Boy in, in the playground.  All the rules, the cotton, the stretch, the warmth and the style – ticked off the list at the click of a button.
Now here I am wondering how the last few years have flown by so darned quickly. Those infant years are well and truly gone now, but knowing these two have each other to look out for in the playground swells my heart to bursting.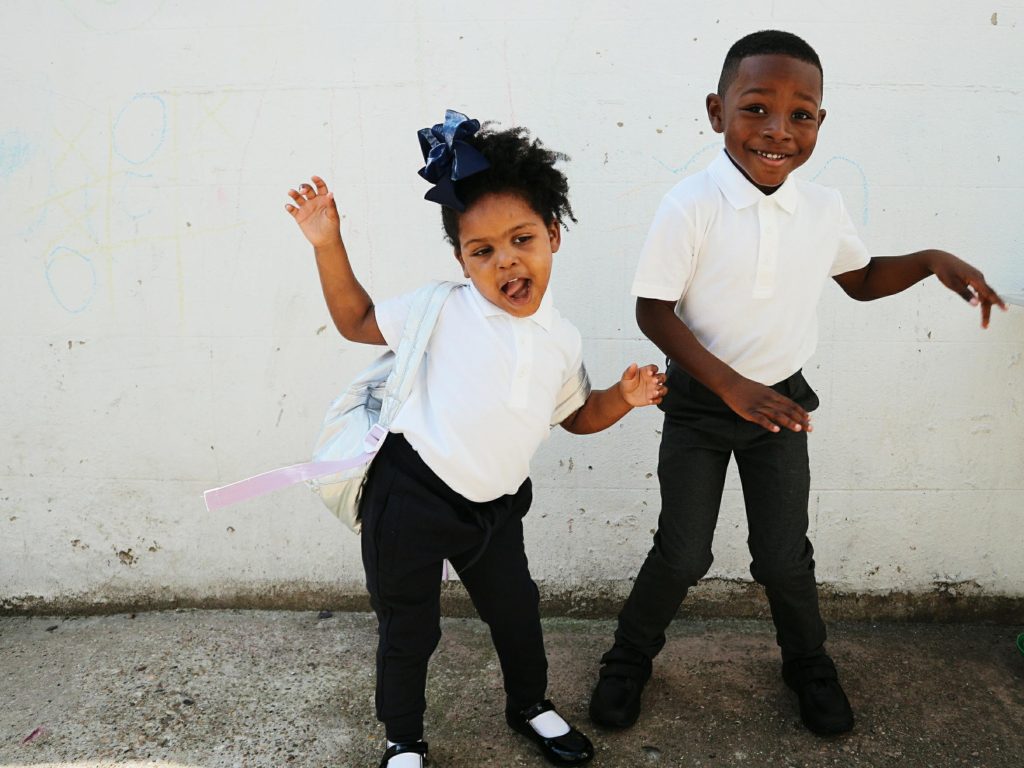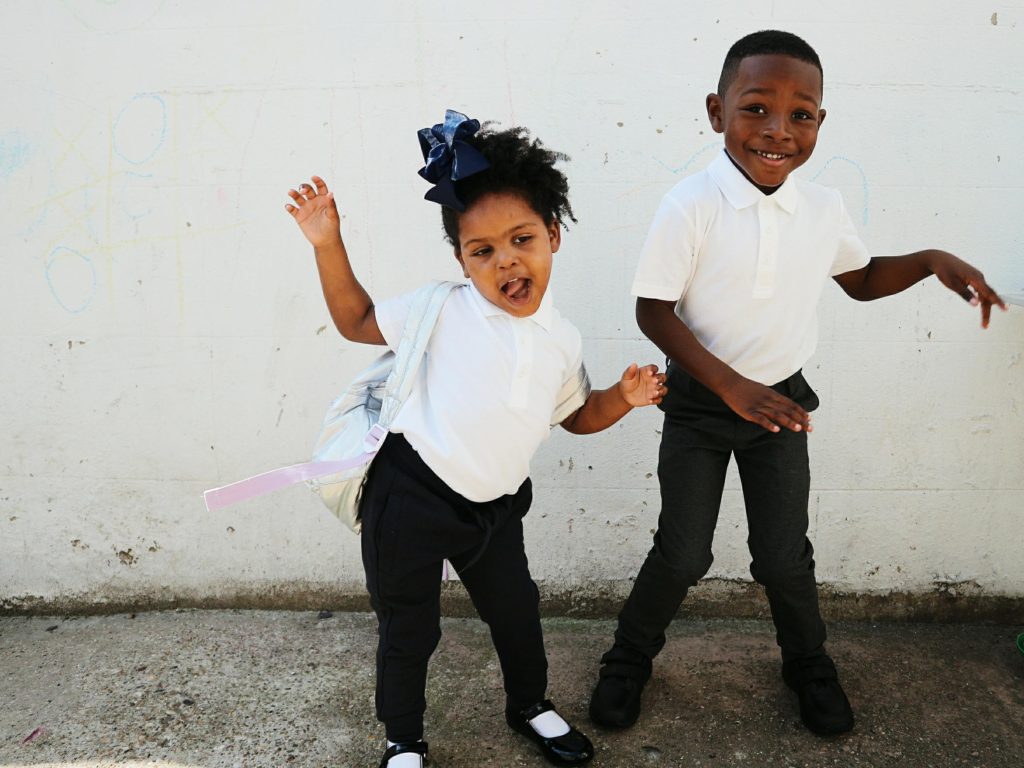 The kids both have the Poloshirts Five Pack, which is 100% cotton and has one smart shirt for every day of the week.
Being in preschool, Lolo has to wear navy elasticated bottoms. I love these Joggers which are slightly tapered, so a little more fashionable.
MG has quite a slender physique and small waist, so I love these Formal Stretch Skinny Trousers, which have an elasticated waist and a stretchy fabric to flex with them all day.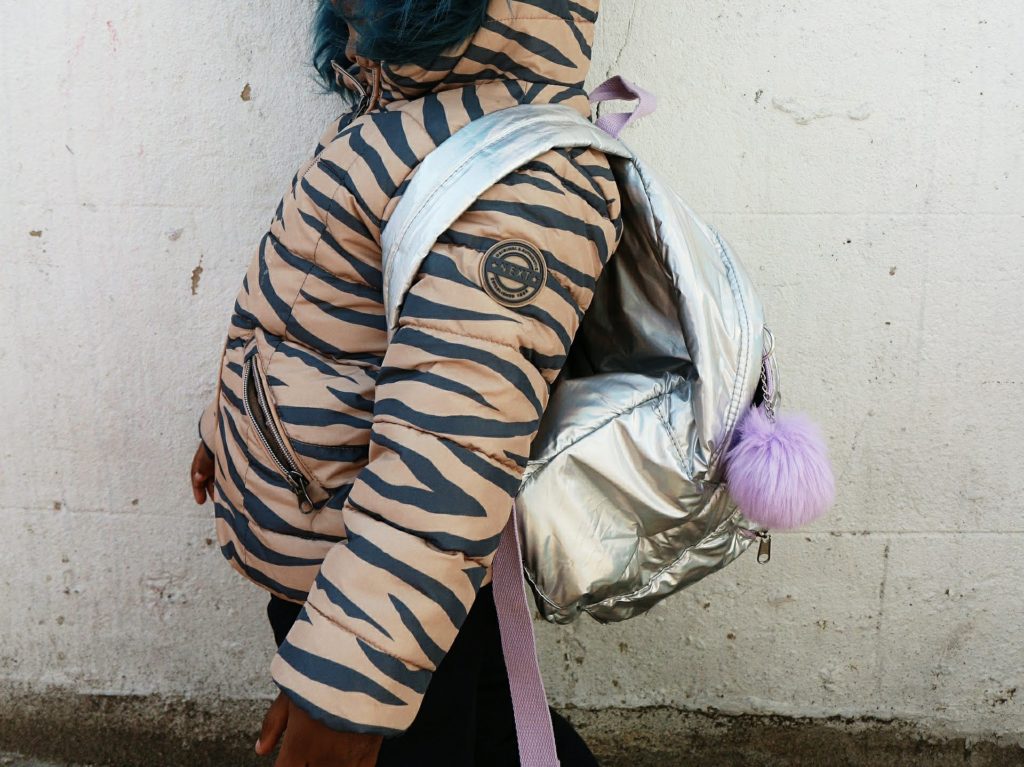 Lolo loves glitter and unicorns and tutus and rainbows, she lives for fashion, so getting her into what is essentially a navy tracksuit every day of the week means the winter exterior needs to be popping. This Animal Zebra Print Short Padded Jacket is fly and taps into this season. Most importantly, it is shower resistant and has borg and fleece lining. This girl is gonna be warm this winter!

Both of my kids need shoes with straps, but I'm all about quality so love the fact that these are 100% leather and the girly flourishes on Lolo's shoe which make them appealing to her.As I said, Lolo loves girly things, so these Star Mary Jane Shoes with stars and shine are perfect for her to kick off her big year at preschool. It's a lot of taking shoes off all by yourself, so the Velcro strap is great, as is the comfy insole.
MG chose his shoes, he likes the trainer look of these Sporty Double Strap Leather Shoes and also didn't feel ready to have laced shoes. I like them because they have odour repellent technology, are leather and have a special tread insole which claims to minimise trips.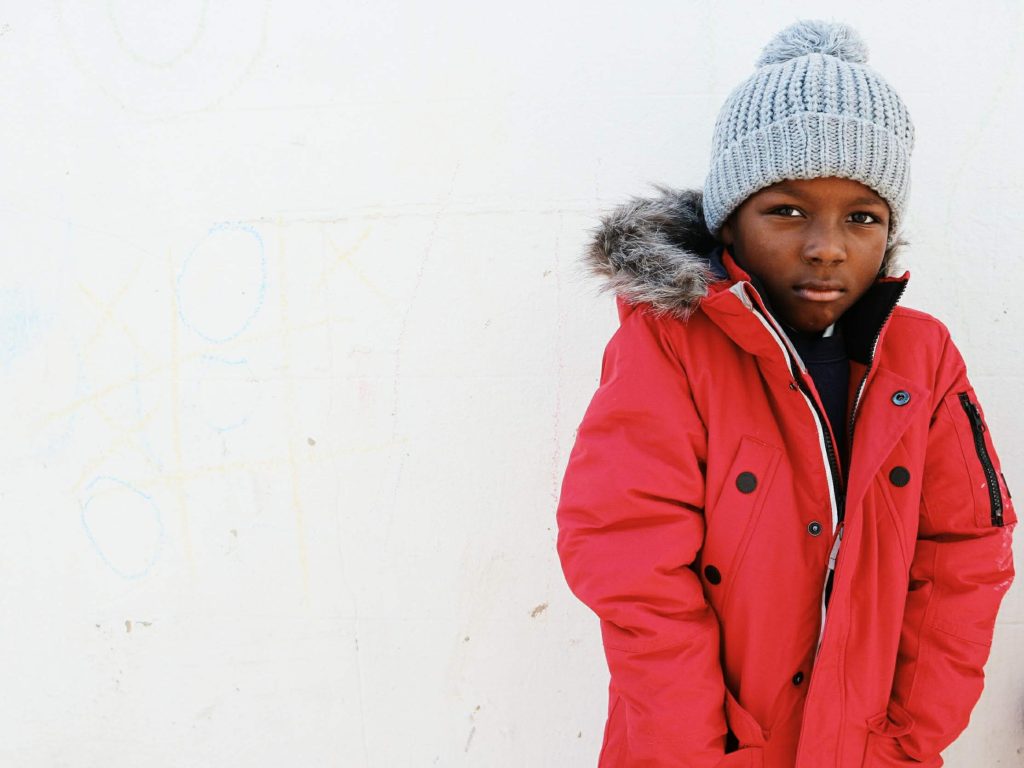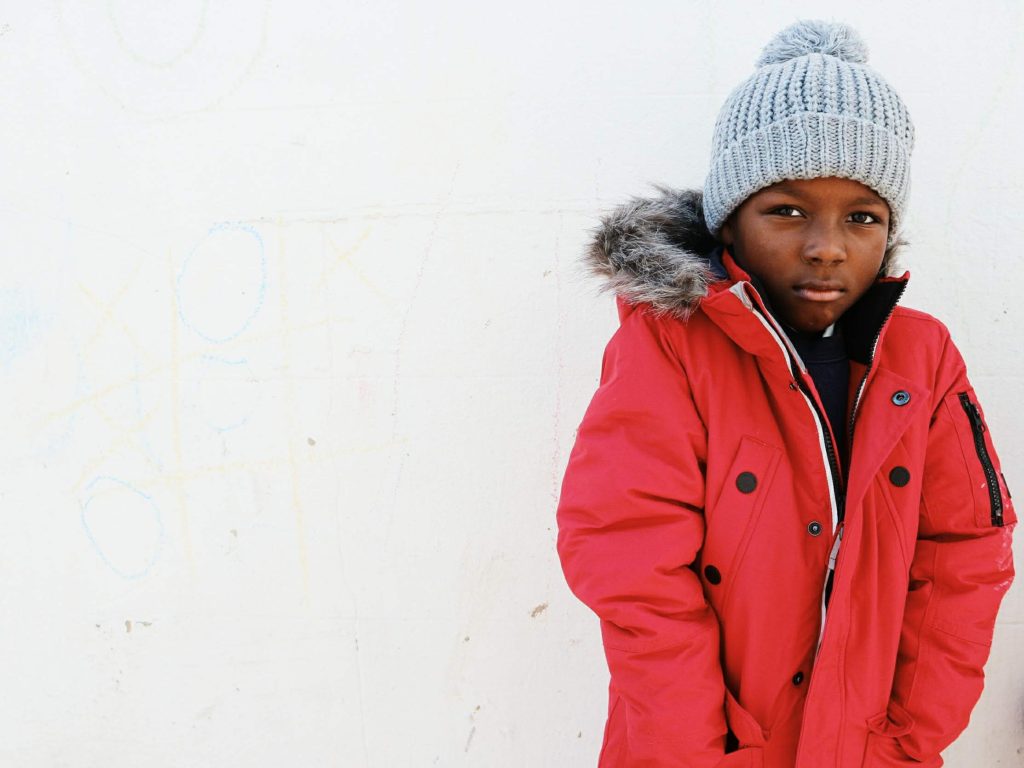 MG chose red, because it's flashy like a superhero. I love how colours can inspire imaginations. I'm just thinking practicality, it's super warm and water repellent with loads of pockets.This is MG's second Next Parka Jacket (check out my Youtube fashionable customisation video here) , so I know it's perfect for school. It's shower resistant, super warm, and has reflective trimming so he can be seen clearly in the dark. The hood is deep, so when it's extra chilly the wind stays off their face.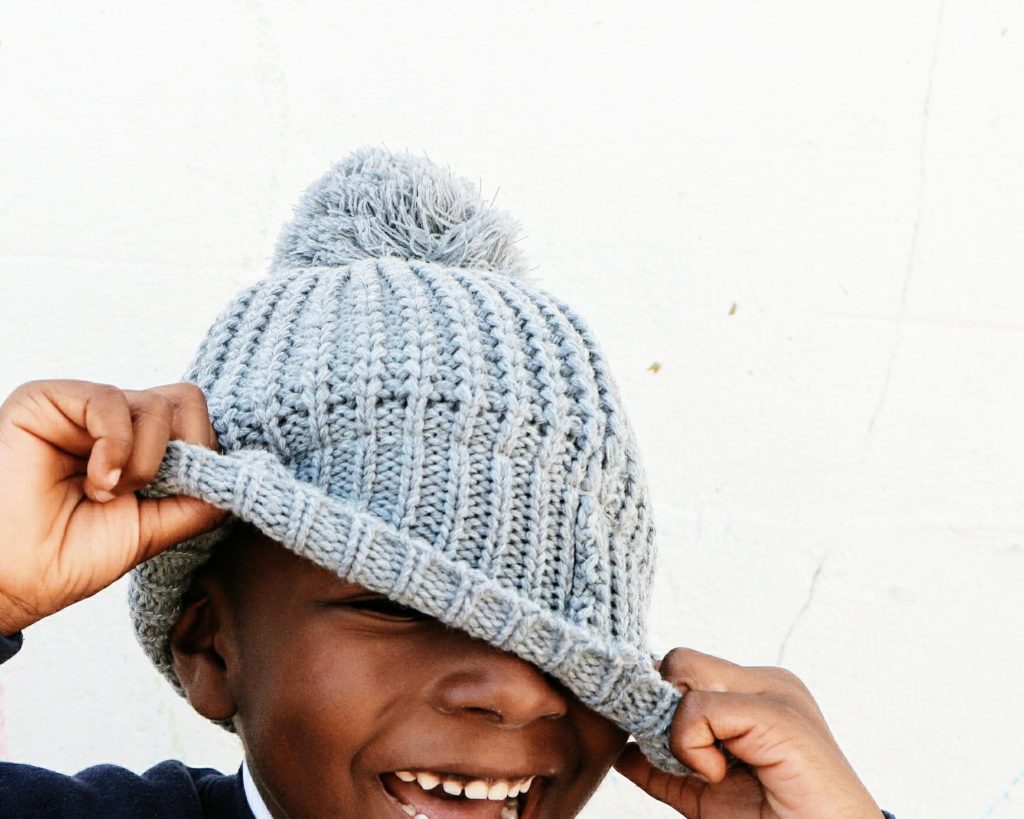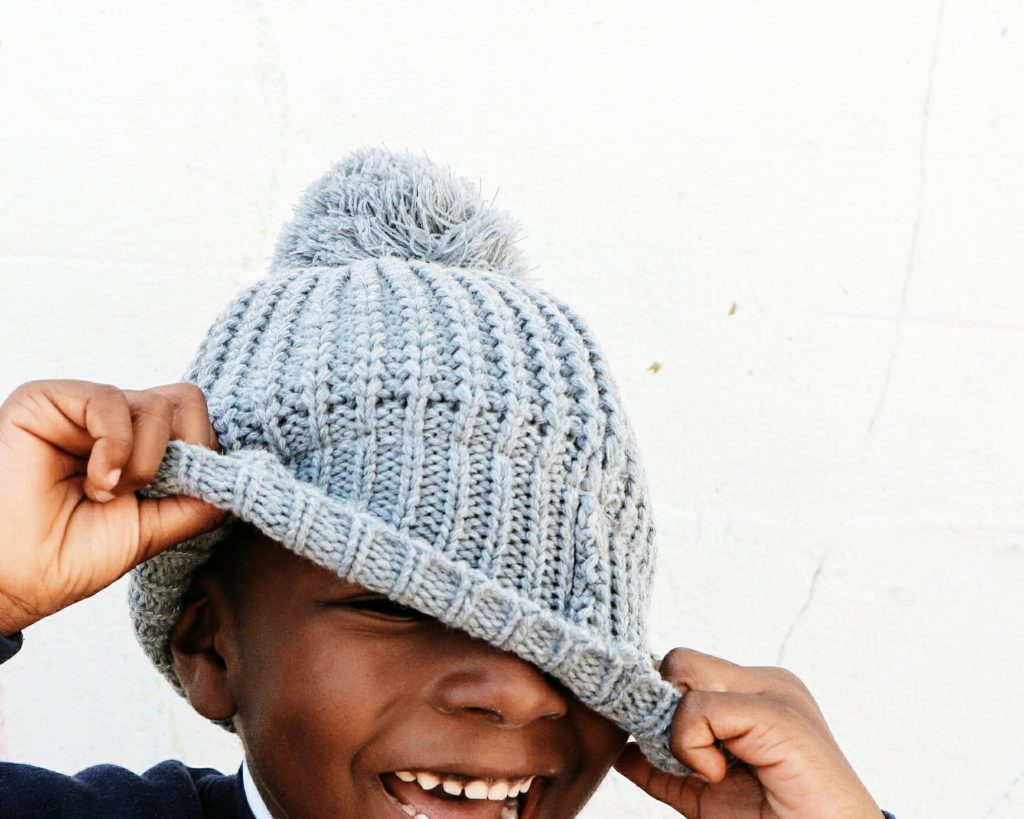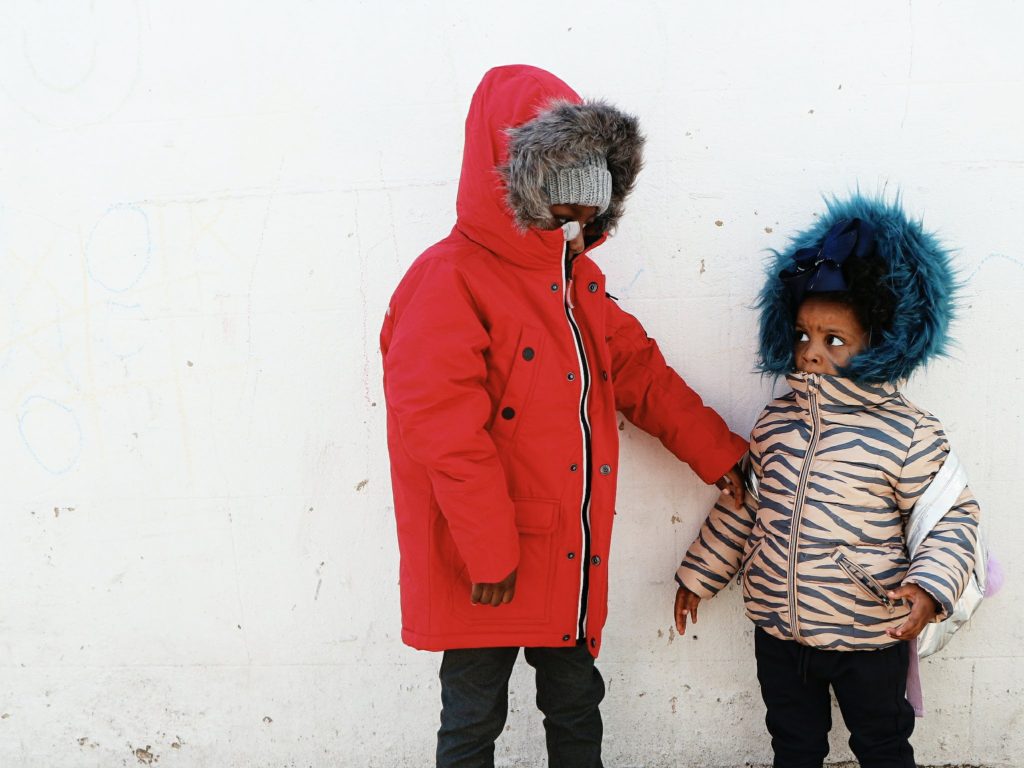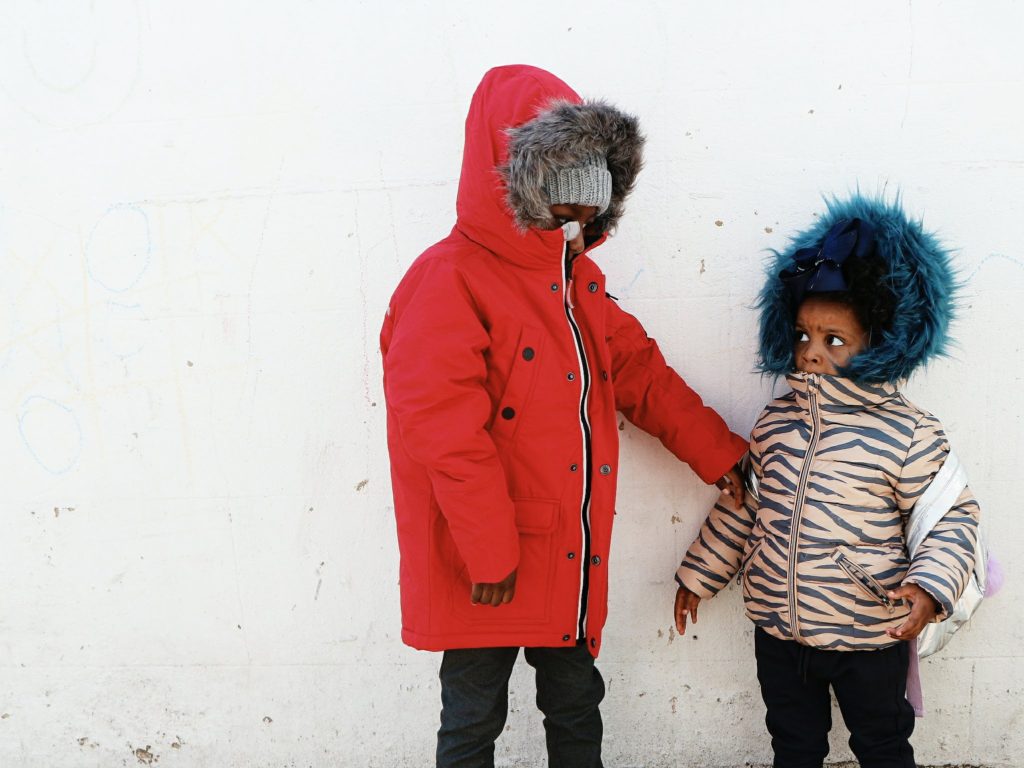 Next winter coats are so great practical, but very stylish. I love how easy it will be to spot these two in a sea of black winter coats.
Sothat is it guys. It's bittersweet. I'm excited for Lolo to start preschool and get out there in the world, I will also have a lot of time for myself now, so I won't need to work at night every day. BUT, my gosh I will miss having a little one at home with me.
Thank you so much to Next for gifting us this school uniform, just one more thing to celebrate as we start the new season.
Yvadney x