Mums That Slay 'Style Contributor' Donna McCulloch talks about fashion diversity at London Fashion Week as she hit the shows for a SS19. 
This London Fashion Week was always going to be one to remember. Both British Designers, Victoria Beckham and Mary Kantranzou had their 10 year anniversary shows, Alexa Cheung debuted her first and highly anticipated collection and all eyes were on Tisci, the man who invented streetwear, for his debut Burberry collection.
Positive Fashion was the hashtag for this London Fashion Week and although there's still a long way to go, as a seasoned pro at this fashion week lark, I can confirm diversity is very much on the agenda.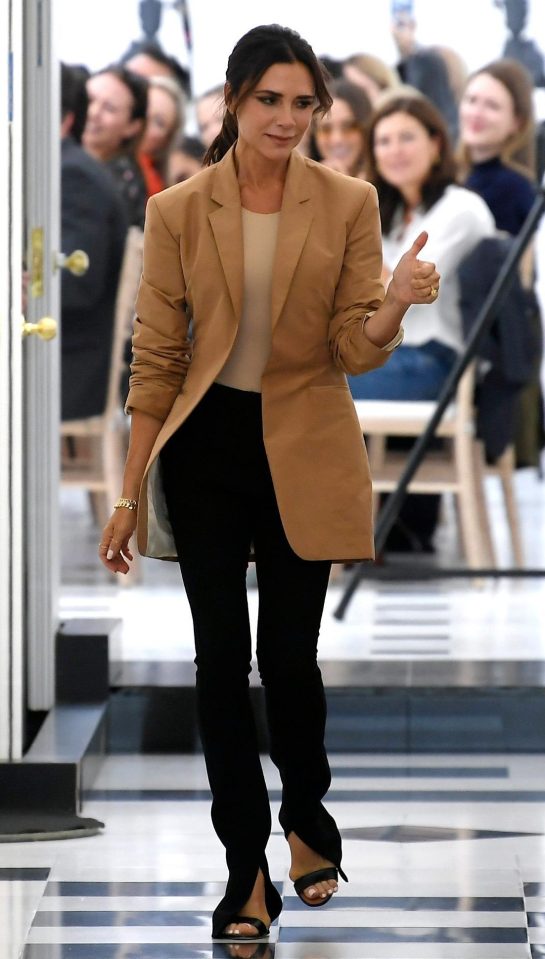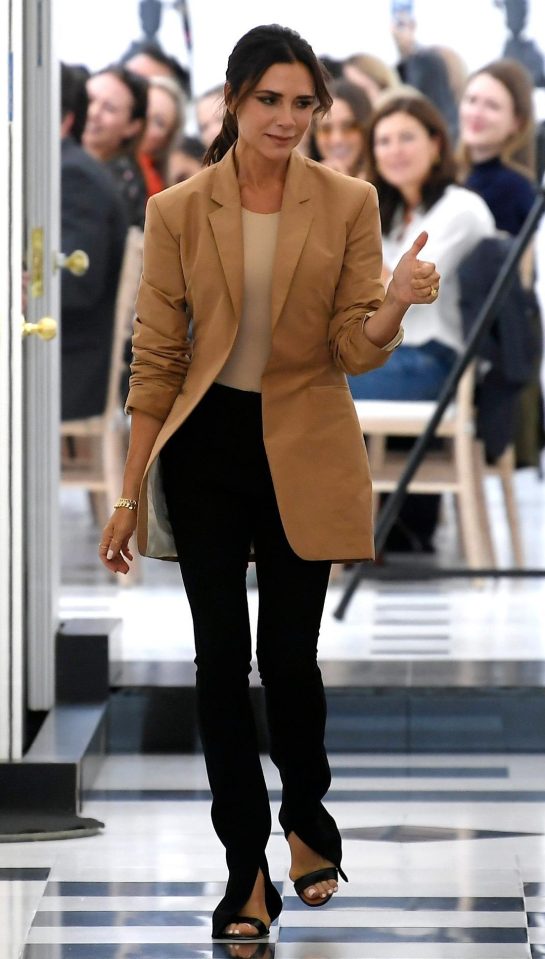 Rosanne Stuart, the 21 year old model with Down Syndrome walked her first LFW having walked at New York Fashion Week just a week before. Model, Valeria Garcia, who recently gave birth to her second child walked the Marta Jakubowksi show wearing breast pumps…this is/was ground breaking stuff.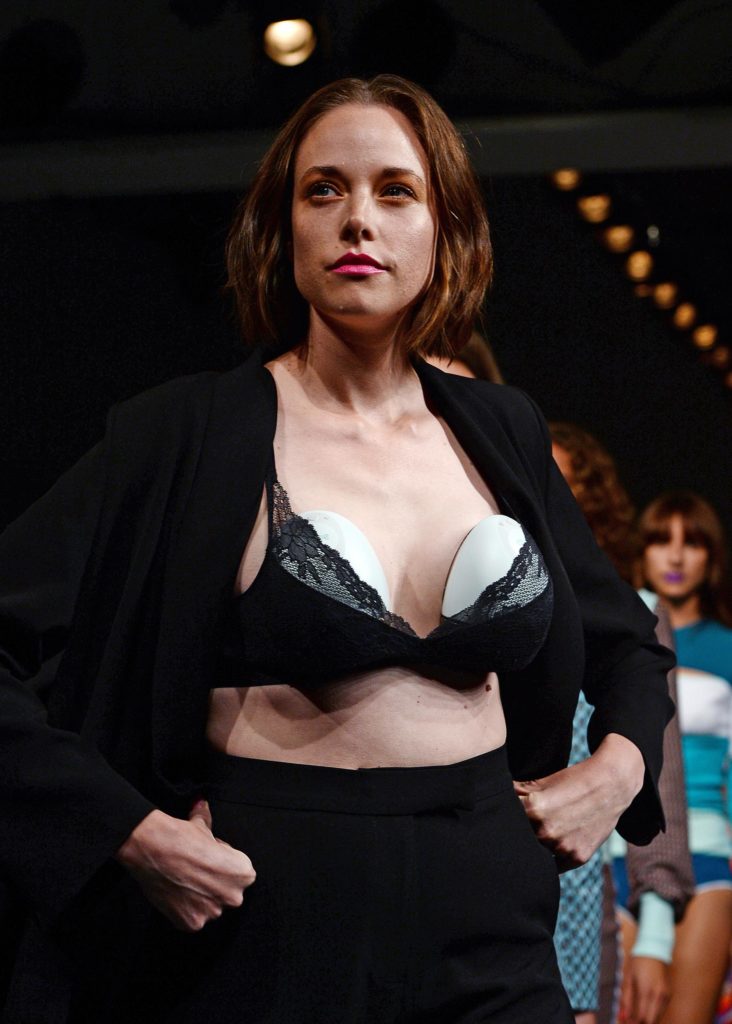 At Pam Hogg, a designer who has never conformed to the norms, I watched in awe the most diverse spectacle as models from all walks of life sashayed their way down the runway. And Victoria Beckham's highly anticipated 10 year anniversary show included the beautiful Stella Tenant and Liya Kebede, who at 47 and 40, were flying the flag for the over 40s.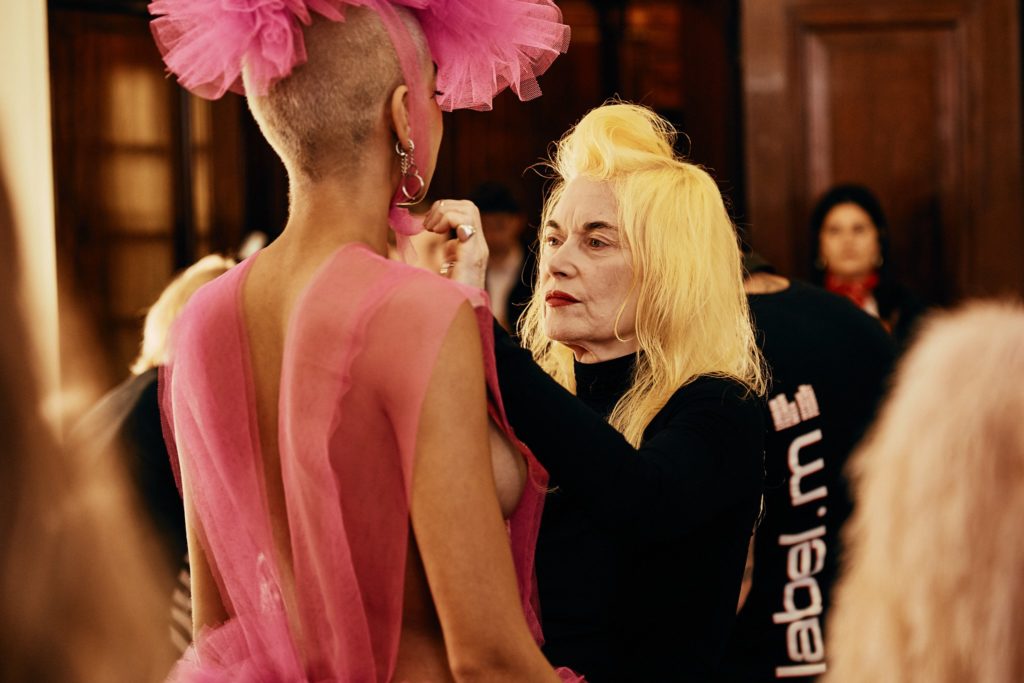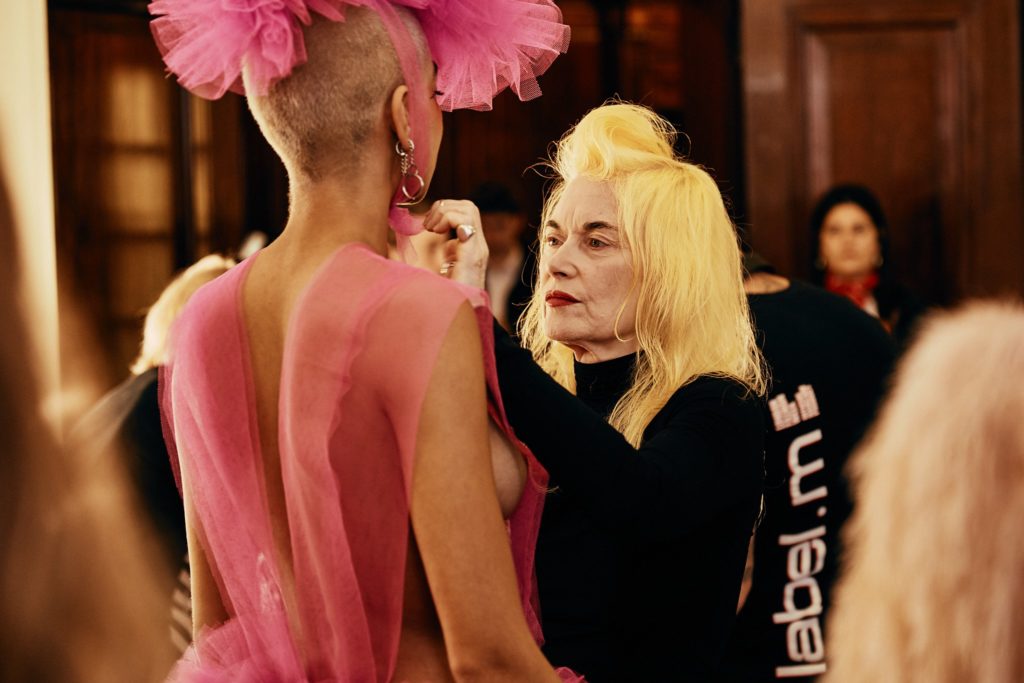 Label Teatum Jones, British Fashion Council "Positive Fashion" representative, created a round table film, not runway. This was for their 16 Days of Activism presentation, a UN women International campaign to end violence against women and girls. And last, but by no means least, at Mini Mode, featured many models of varying abilities from Zebedee Model Management, including 8 year old double amputee model, Daisy May Demetre.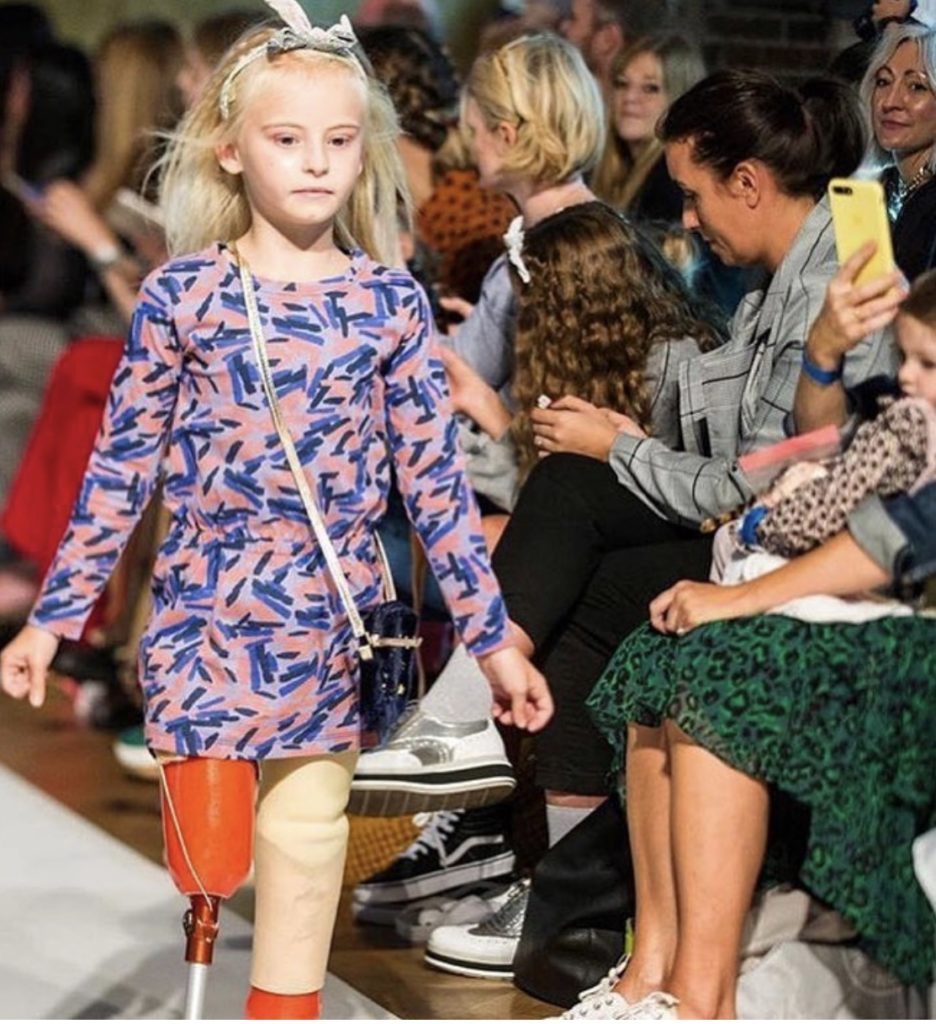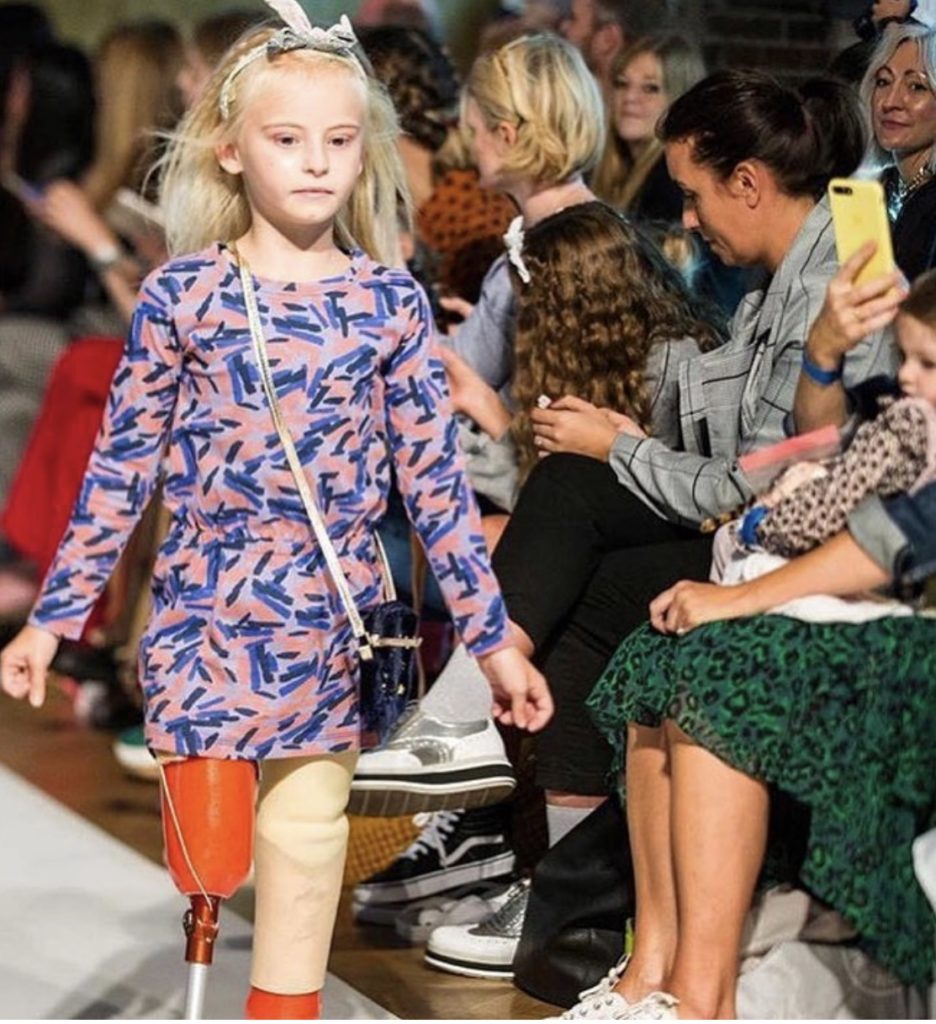 From a street style viewpoint, the bloggers were out in force and not just usual Gucci clad clones, there were several British atypical bloggers visible both front and centre at several of the shows I attended.
It is starting to feel like a golden age for diversity and inclusion in fashion right now, but I guess the big question really is, whether or not this truly translates away from the spectacle.
Donna x
Follow Donna on Instagram or visit her website