If despite trying all the methods, you still find yourself eyes wide open in the middle of the night….. perhaps you're tired of your kids' incessant welps of "Mummy, I can't go to sleep." It's time you added a secret weapon to your bedtime repertoire, some pillow sprays and rolls for a deep sweet sleep.
Sleep sprays and rolls work by using aromatherapy essential oils. A couple of spritz on your pillow at night and you've released relaxing scents like lavender, bergamot and chamomile to gently help you get to sleep.  As you take deep breaths, you let go of all your worries and to-do lists and inhale the scents until you drift off. Should you wake up, you simply respritz and back to sleep you go.
So, that's what it says on the tin and I do not discount aromatherapy at all, these are ancient and natural truths, BUT, the missing link is the placebo affect. It's the repetitive use, which then creates a scent signal to your brain letting it know "mate, it's time to sleep". I'm normally out within 5 minutes. You smell the smells, you do the sleeping…simple.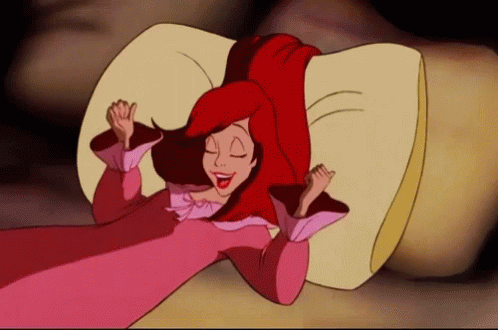 It's two puffs for me. That final act of my day before I lean over to switch off the lamp. I'd known about sleep sprays for a few years, even introducing it to my kids' bedtime routine successfully. It was like a mummy talisman, granting me the parental holy grail (the child who sleeps through the night from 7pm to 7am) from a young age with my two. Yet, when I developed terrible insomnia last year, I had to find ways to get myself to sleep through the night.
I am the queen of sleep. From childhood, I would tuck myself to bed early and have been known to sleep so deeply, I won't even wake up in an ear-shattering thunderstorm. So, last year's nightly 2am wakeup calls for hoooouuuurrsss, before finally falling asleep an hour before my alarm went off were TORTURE! It was like being a new mum again, I was irritable, emotional, unproductive and let's not forget…tired. I don't know what triggered it, but it was a general conveyor belt of to do lists and unconscious anxieties that had me stuck in a fog.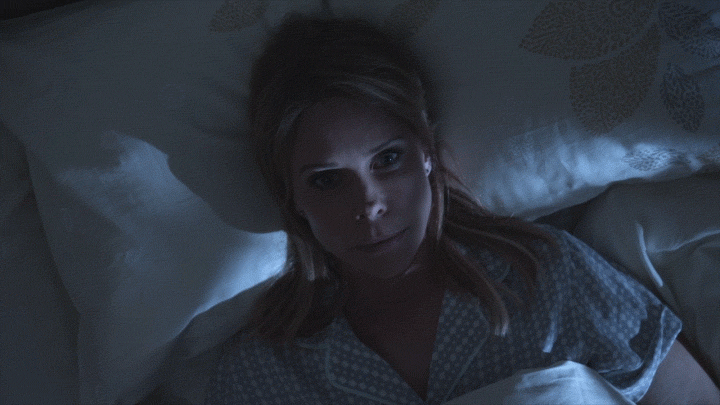 "Yet, when I developed insomnia last year, I wondered if a pillow spray could 'trick' me, not just my kids, to sleep better."
I tried many things, going to bed earlier, no screen time after 9pm, pre-bed stretches, a method finessed-by the Army which promised to have you back to sleep in 5 minutes, mineral baths and of course sleep sprays. It wasn't really till I crossed the Atlantic for a holiday, that I reset my body clock and the insomnia started to ease away.  After that I realise that yey, I was now sleeping through the night, but, booo, only very lightly. So still had all the shuffling around during the day.
That's when I wondered if a pillow spray could 'trick' me, not just my kids, to sleep better.  Once I made it the finishing touch to my daily bedtime routine, guess what? It worked. I finally got the deep slumber I had been so desperately missing and woke up feeling re-energised and well-rested everyday.
"I finally got the deep slumber I had been so desperately missing and woke up feeling re-energised and well-rested everyday."
So, here are my personal recommendations. Some I've used just for me, some for the kids too. They are great quality, long lasting and do exactly what they say they will.  Sweet dreams!
ONE. BE YOU SLEEP PILLOW MIST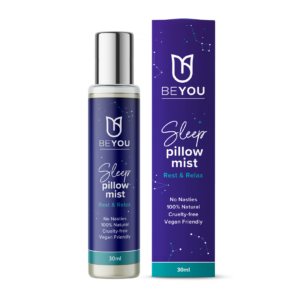 Ingredients include French lavender, Jasmine and Ylang Ylang essential oils in a  Essential Oil, Vetiver Essential Oil, Jasmine Absolute Essential Oil, Roman Chamomile Essential Oil, Ylang-Ylang Essential Oil, Organic Alcohol
TWO. THE WHITE COMPANY, SLEEP SOOTHING PILLOW MIST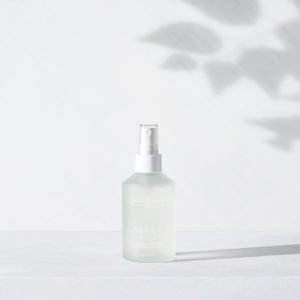 A beautiful glass bottle containing scents blended by an expert perfumer, think lavender, chamomile and clary sage (which is also great to use in labour, by the way).
THREE. BLOOM AND BLOSSOM PILLOW SPRAY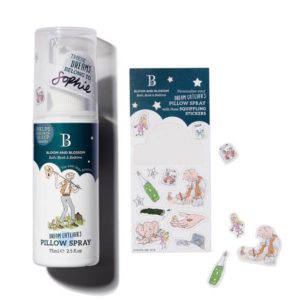 Natural ingredients, gentle on the skin and the cute Quentin Blake illustrations make it perfect for kids.
FOUR. TISSERAND  SLEEP BETTER PULSE POINT ROLLER BALL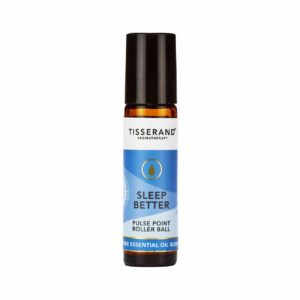 This is great for travelling and soothing busy minds on the go, using 100% essential oils including warm sandalwood.
FIVE. THIS WORKS PILLOW SPRAY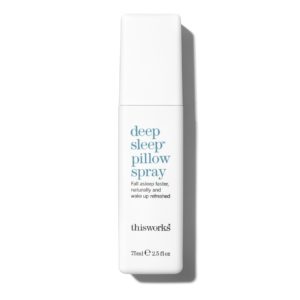 Best-selling combination of aromatheraphy oils including Vetivert.
Do you have trouble sleeping? What's in your bedtime routine? Let me know in the comments.
Big love
Yvadney xx