No babysitter? Here's how to give your mummy and daddy time an amorous makeover after dark and slay your at home date night.
I love MG and Lolo so much, I really do, but I love my husband too. We also love date night. It's a time for us to take time out of our careers, the kids, the home, everything and just focus on each other, but it's not always possible to hit the town. Firstly, because we can't get a baby sitter and secondly, because even if we can get a babysitter, the cost of one plus the night out really pushes our budget to the max. That's why we love a good at home date night. Kids tucked in bed at 7pm, smart phones left to the side and time for us.
I take for granted that we live a mere 5 minutes from my mum and as born and bred Londoners are surrounded by family and friends we can call on to help out with childcare. But for many it's not that easy. So many of my friends have families cities and even countries away, friends who are doing this parenting malarkey alone. BUT, that is no excuse to get out of date night. It's too important to let a little thing like no babysitter get in the way of something so important for a healthy relationship.
You see, and this may sound controversial, but in our house, my relationship with my husband goes above our relationships with the kids. WAH?!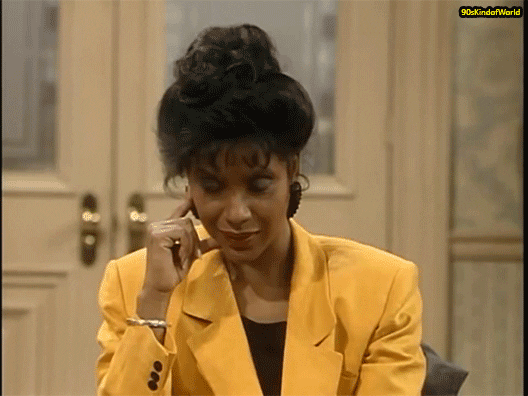 Well, if we're not good and solid, then this house won't be a happy one. It's not that I love my kids less, they are my living and breathing heartbeats, but my husband and I value each other and 10 years later, I still get butterflies. He is my best friend, lover and counsellor and the plan is, he will still be when the kids have flown the nest and it's just us, alone again, with loads to talk about and plans to continue an adventure-filled life together. That is why date night is still important to us. Spending time dating each other, complimenting one and other and talking about everything but the kids, remembering who WE were before they came along, is everything.
So, today, I'm sharing 5 easy steps to get your date night on at home.
ONE. CHANGE YOUR CLOTHES
Come on this is a style blog, where did you think my priorities lay? This is about switching off from the day and turning on to something new for your date. Yes, it's at home, but that doesn't mean you can't make an effort, a slick of lipstick, those heels you moan about never having the opportunity to wear any more, a nice top – whatever it is, feel good in it and make sure your partner makes an effort too.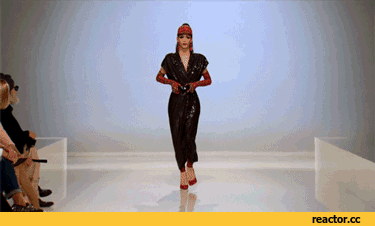 TWO. TURN DOWN THE LIGHTS
Set the mood instantly, and turn down the lights. Seriously, there's a reason why people pay lighting specialists a small fortune to illuminate their home. By turning off the main switch and turning on some side lights, you'll create a completely different and altogether more grown up mood.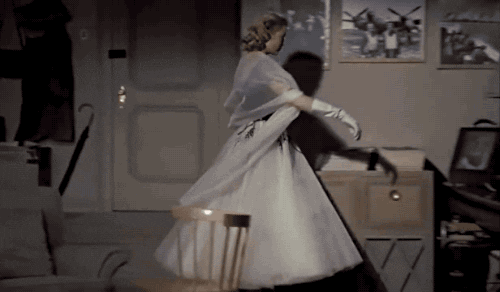 THREE. LIGHT A SCENTED CANDLE
We get through a ridiculous number of scented candles in this house, but there is one for the day and one for the night. At night, we use luxury grown up candles, ones rich and spicy, that challenge our senses and immediately tell us what time it is. My scented candle du jour is from the new range by The Chapel , even the holder is, well… adult.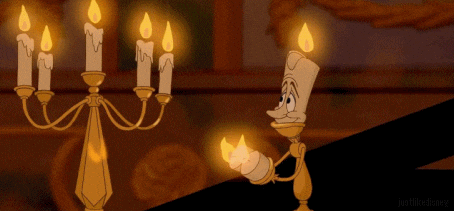 FOUR. GET YOUR RECORD ON
This is where you switch of Fun Kids radio, turn off the CBeebies album for the day and get some big people music on. It doesn't need to be 'Come to bed' slow jams, but maybe an album you both like and haven't listened to for a while or discovering something new on Spotify (often our go to and a great way to create new memories).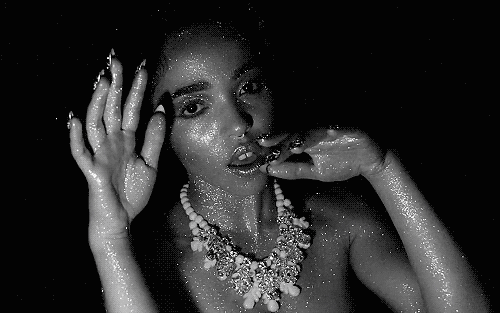 FIVE. TOAST THE NIGHT
This is for my drinkers, if you don't then swap the alcohol for mocktails, but whatever your tipple sharing a toast to each other is not only symbolic, but if there is alcohol involved, a great way to unwind after a full on day. My husband and I love Dark & Stormies (Rum & Ginger Beers), so you know and in the summer, we like to enjoy ours in the garden.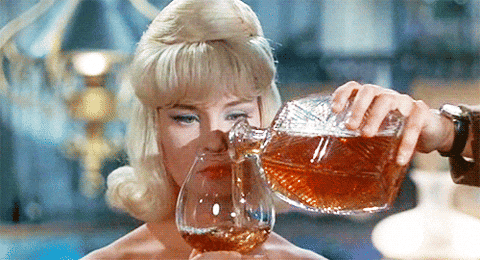 WHAT HAPPENS NEXT?
Some ideas for things you can do to ensure your date night is memorable.
MOVIE NIGHT – We're hooked up with Netflix, Amazon & Now, all of which have an amazing selection of new and classic movies, even BBC iPlayer has a Film section, all that's missing is a bowl of popcorn and a foot massage.
COOK DINNER TOGETHER – I miss cooking for the fun of it, not easy to do when I have the kids tugging at me or asking if it's ready yet. So, pre-plan the menu (preferably something new) and enjoy cooking and then eating it together. What do we want? Team work!
PLAY BOARD GAMES – With a games night, you have thrill, fun and good old fashioned entertainment without phones to distract you. Scrabble, cards, and even the Game Of Life are so much more fun then Hungry Hippos and Snakes & Ladders. This is when you can play without worrying about beating your opponent or teaching them how to throw dice.
….AND THEN?
GO GET IT MAMA!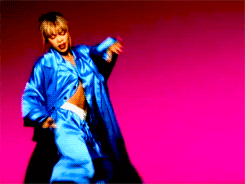 Like these steps? I'd love you to leave a comment below with how you spent your last at home date night. 
Yvadney x
{Feature Image is taken from April 2014 issue of Vogue Germany, photographed by Emma Summerton}
Linking up with Dream Team I Brilliant Blog Posts I The List Linky