DJ Nikki  Beatnik Mum, DJ, Producer and all round Slay Queen, shares 10 things she's learned as a mum in the music industry.
1: There was no career path carved out for female DJ's when I started and there sure isn't one for Mum DJ's!
2: I can function on very little sleep, go to the club, DJ, get in at 4am and still get up to see my kid's face, because its the best thing in the world.
3: I am tired all the time. I go out on tour for a rest, where I get to have 2-6 hours sleep in a hotel bed on my own.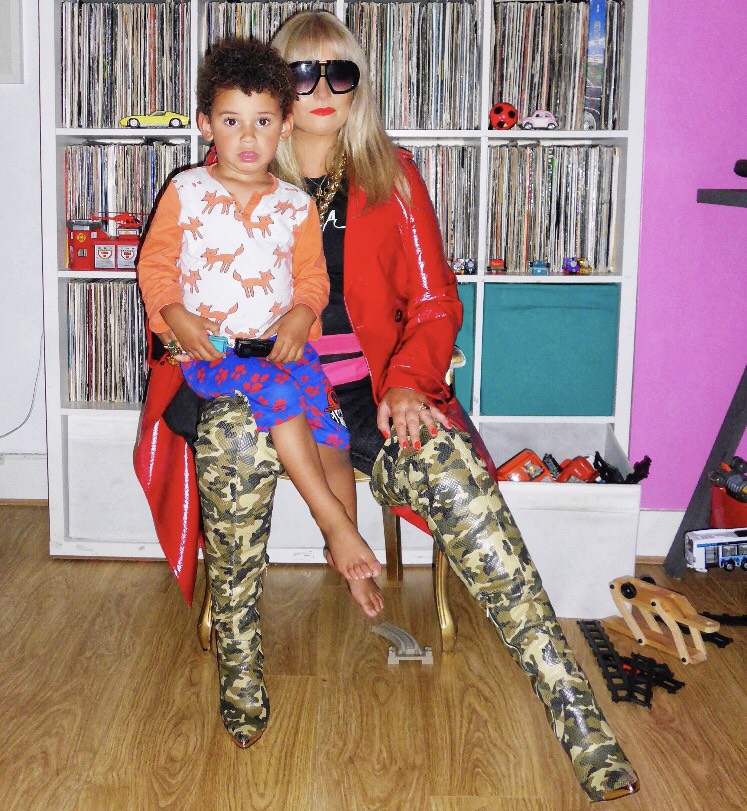 4: Attitudes towards female DJs change once you are a "mum"
5: I don't dress like most other mums. I don't feel like I fit in with the majority of 'Mum' demographics, instagramers, bloggers and that is fine.
6: I have to work doubly as hard to get work as a DJ because I am also full time Mum.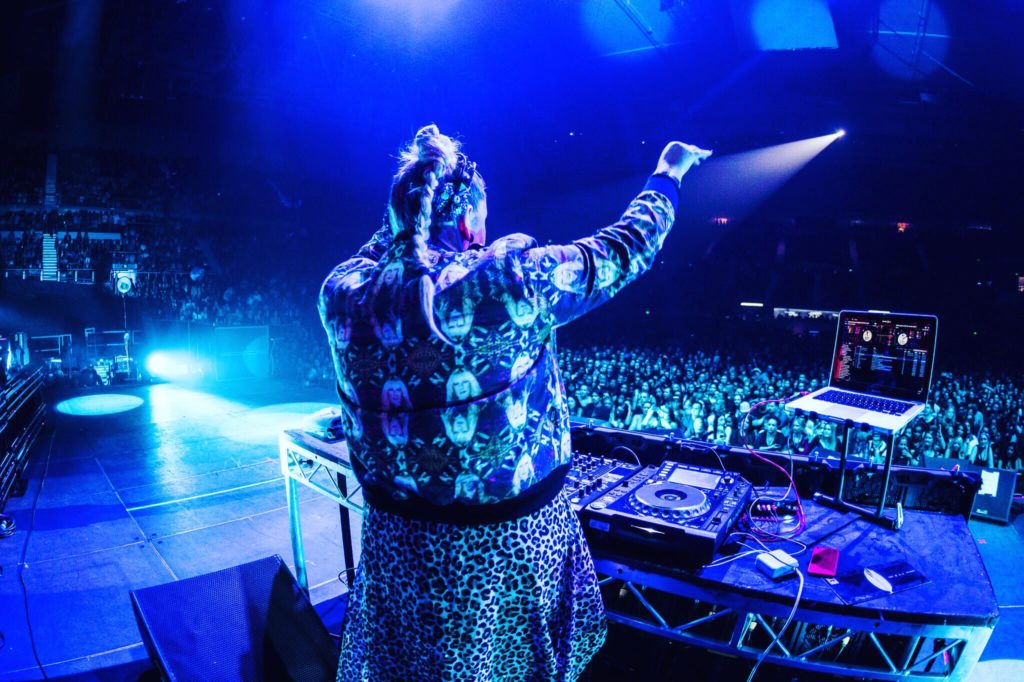 7: Mums in music have zero support and I hardly know any others. I DJ'd up until 4 days before I gave birth and took off 8 weeks which I thought was an eternity, but it actually wasn't long to be back in clubs DJing post baby with emergency C- section scar and big pants. There is no help or advice for DJ Mums, its 'dog eat dog out there.
8: I realised I haven't changed at all since being a Mum I am almost exactly the same person I was before, same exact friends, same politics, my music taste hasn't changed, or my style or my love for DJing. I just have a wonderful little dude to hang out with now.
9: There will be so much judgement on you as a woman in male dominated industries, as in life, even more once you are a Mum and some of that from other women…
10: Brands want to be associated with Mums, brands want to be associated with DJ's but 'Mum DJ's' is a no mans land.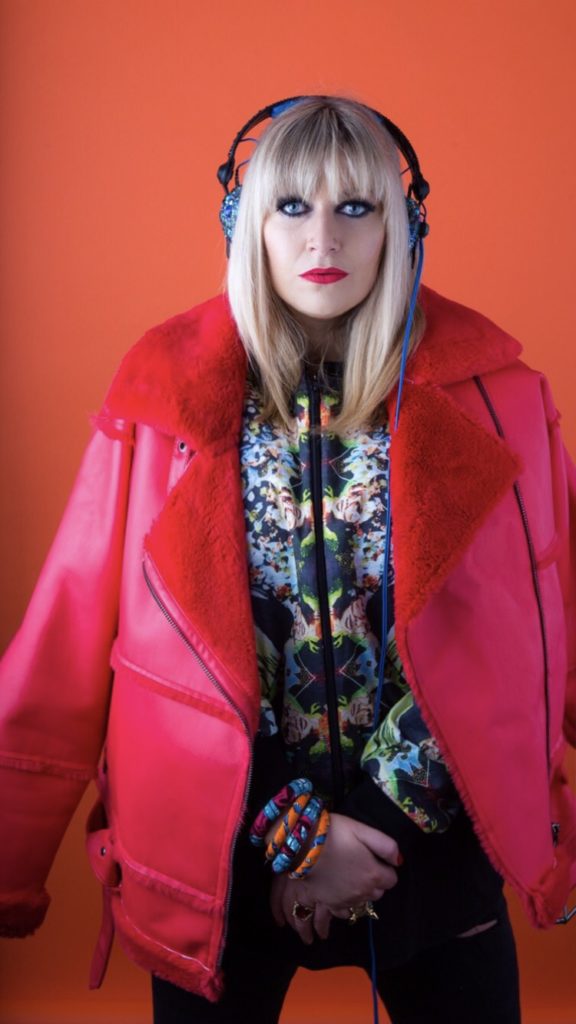 You can hear DJ Nikki Beatnik at the Mums That Slay HUSTLE AND SLAY event on 14th November in London. Get your tickets here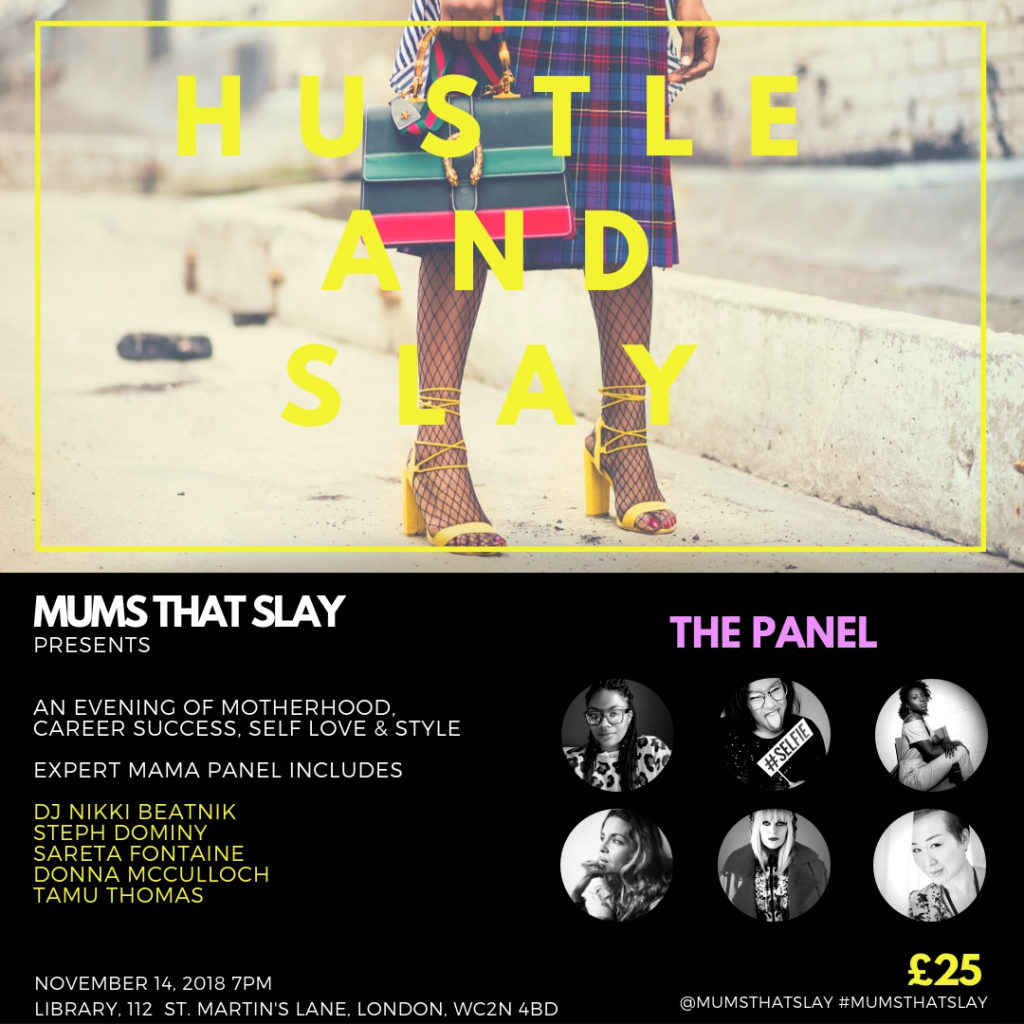 Yvadney x