Christmas may be long gone, but that doesn't mean it's black, grey and navy until summer. Enough of the neutrals, wallflowers be gone, it's all about bold pops of colour to to keep the mama slay game strong. That's why  even though it's gloomy outside and everyone's miserable, I have been popping my winter brights like a mum who's danced through a unicorn rainbow created waterfall.  Whether you're a colour novice or a well-hued pro, this is post is all about perking up the winter days with cheerful colour in 8 simple steps.
STEP 1
Bright Lipstick
There is power in a slick of red lipstick. Not only will it brighten up your face and your mood, but consider it your armour of " I've got this!". If you're feeling adventurous, try a pink, orange or purple shade. Now the stronger the pigmentation the dryer your lips can get, so be sure to use a rich lip balm between top ups.
STEP 2
Popping Nail polish
That's right, no nudes or berries on my watch, give your talons a winter brights makeover with eye watering neons, red, hot pink and crayon colours. You never know if you're going to like a colour until you try it. So get yourself a mini bottle to test out and the worst thing that can happen is you don't like it and remove it.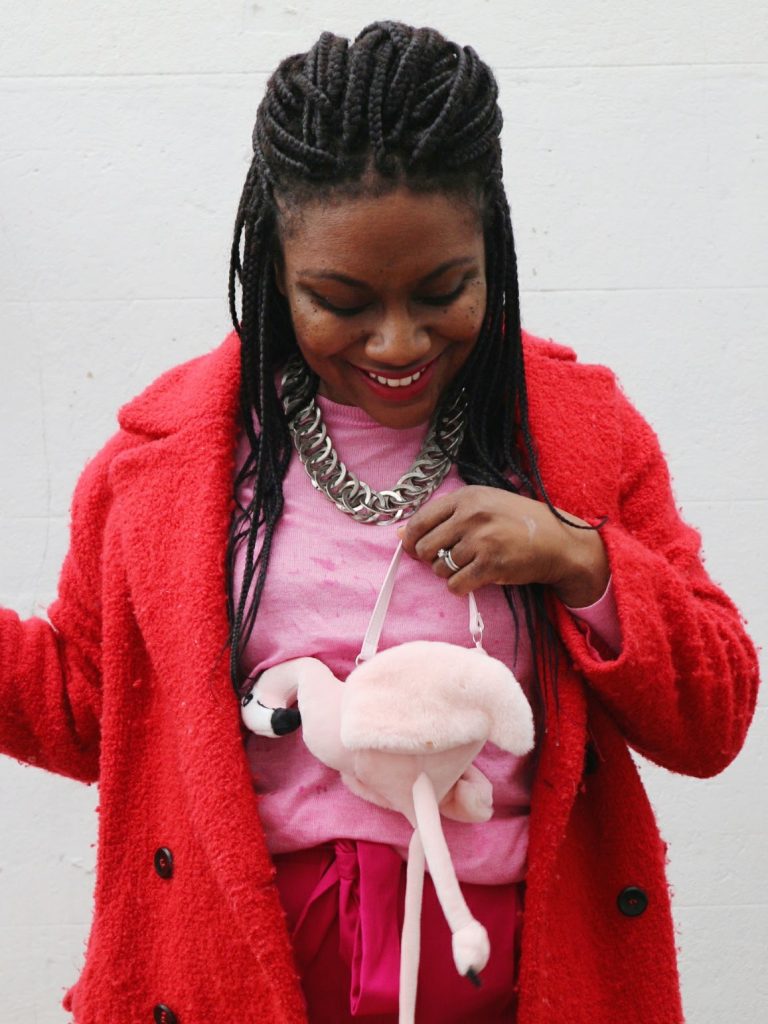 STEP 3
Zany Bag
Whether it's a changing bag or a little cross over, a fantastically bright bag will truly put a stylish swing in your stride.  It's all about merging the practicalities of knowing where all your stuff is and having a bit of fun with your accessories. In the era of novelty bags, this is where you can get adventurous and play with multi colours or funny motifs, such as Lolo's darling new H&M flamingo handbag.
STEP 4
Fancy Shoes
It's time to make those Shoe Hungry feet happy with some colourful shoes. I'm all over bright trainers or ankle boots right now to put a pep in your step and bring a simple outfit to life. I have to say, one of my favourite winter brights looks is the combination of head to toe black with an unexpected jolt of colour on the footwear.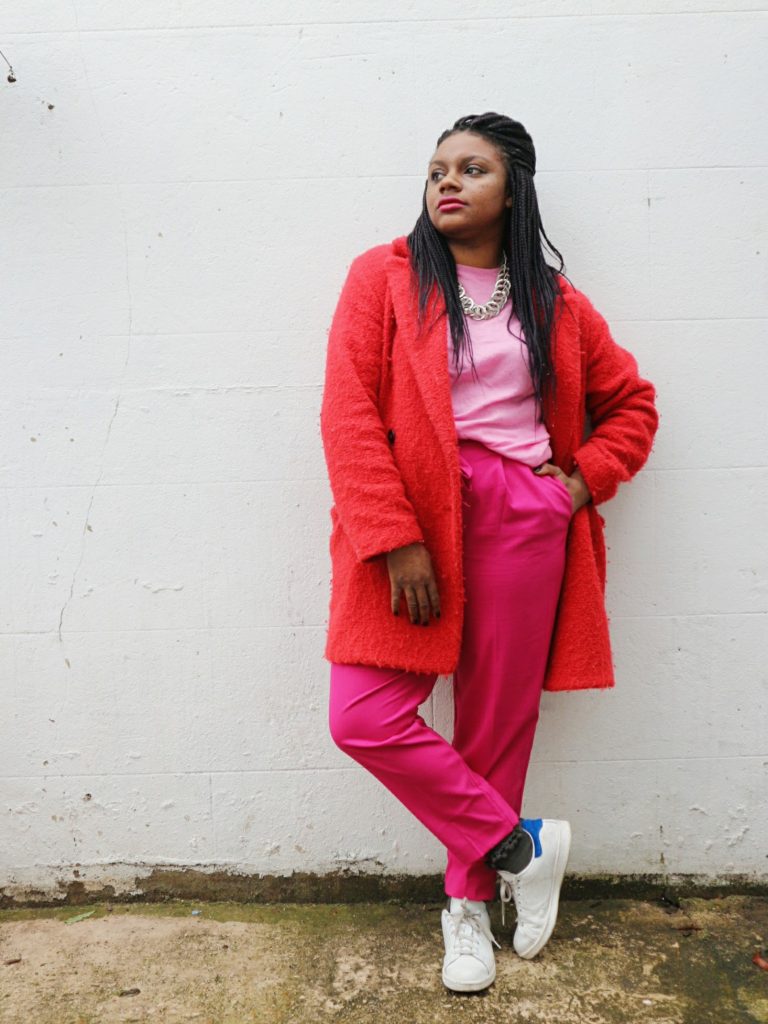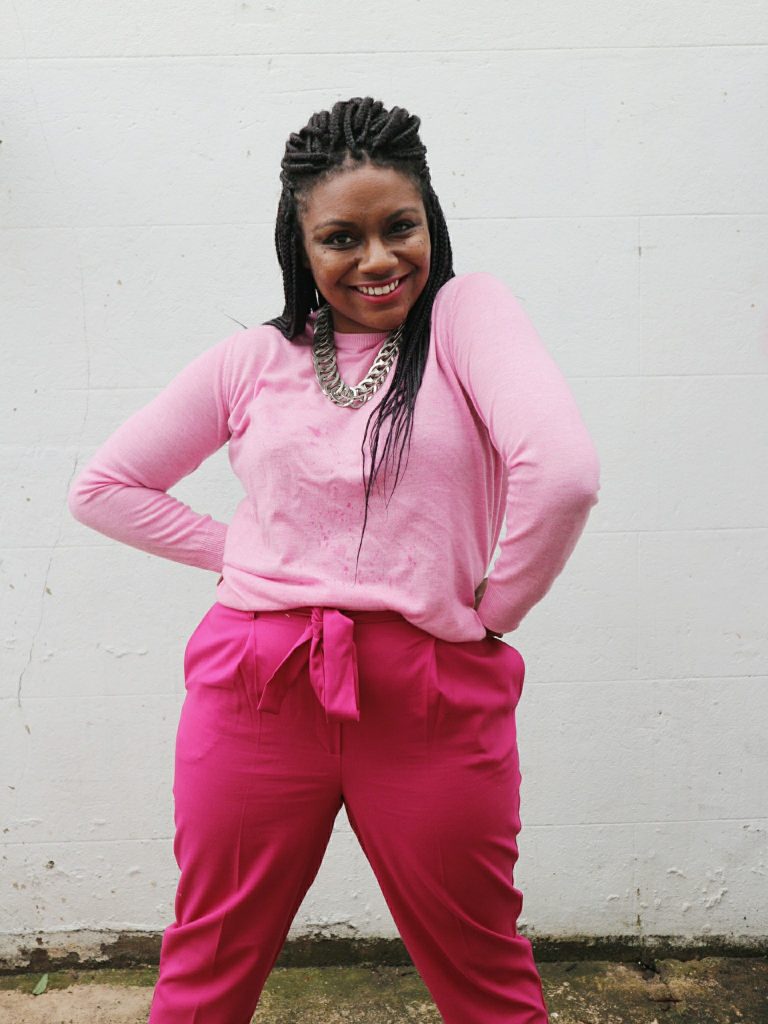 STEP 5
Loud Knitwear
Colourful knitwear will transform your mood and outfit in an instant. It is the slaying mamas style cheat essential for updating a simple jeans or tailored trouser look with a statement pop of colour. I've seen a real appetite for red jumpers amongst some of my @MumsThatSlay_Crew on Instagram especially from mamas @WhatTheSchujj and @TheFashionCraver Bright Polo necks are also a great way of introducing winter brights to your look and are easy to layer.
STEP 6
Statement Coat
Yes, I know you may already have your winter coat, but a bright statement coat will take your winter outerwear to a whole other level of sartorial greatness. Then whatever you're rocking underneath you will look undeniably vibrant. I receive so many compliments for my now 4 year old Mango red coat, from people of all walks of life, ages and genders who love it's defiance against a sea of traditional neutral cover ups.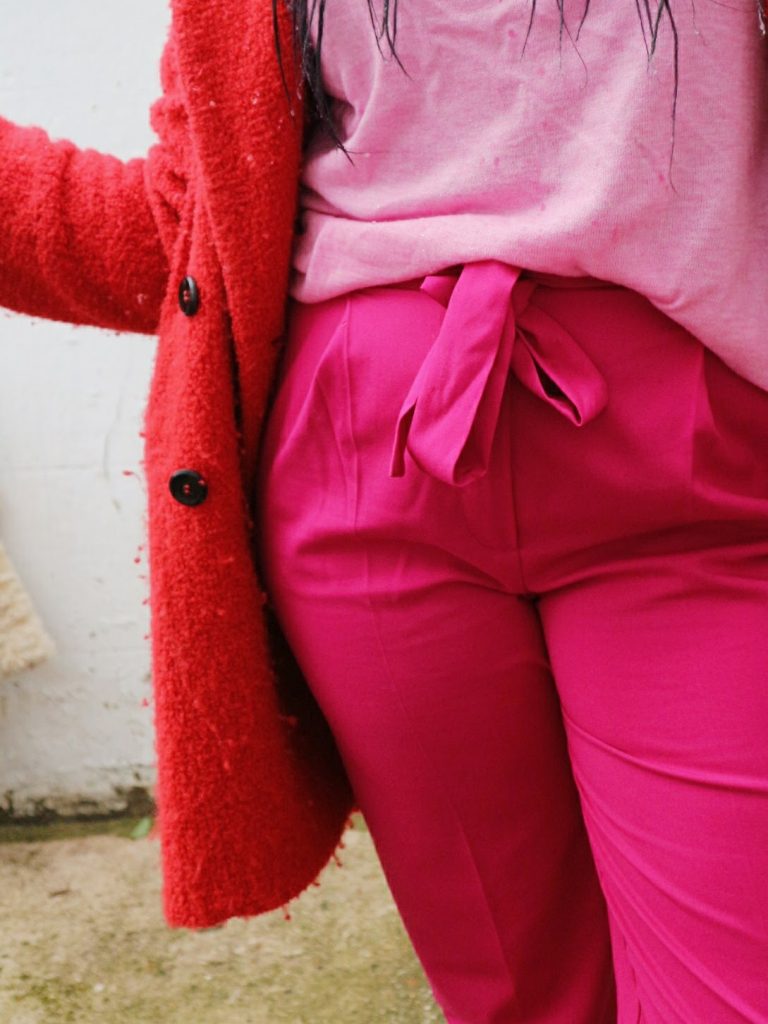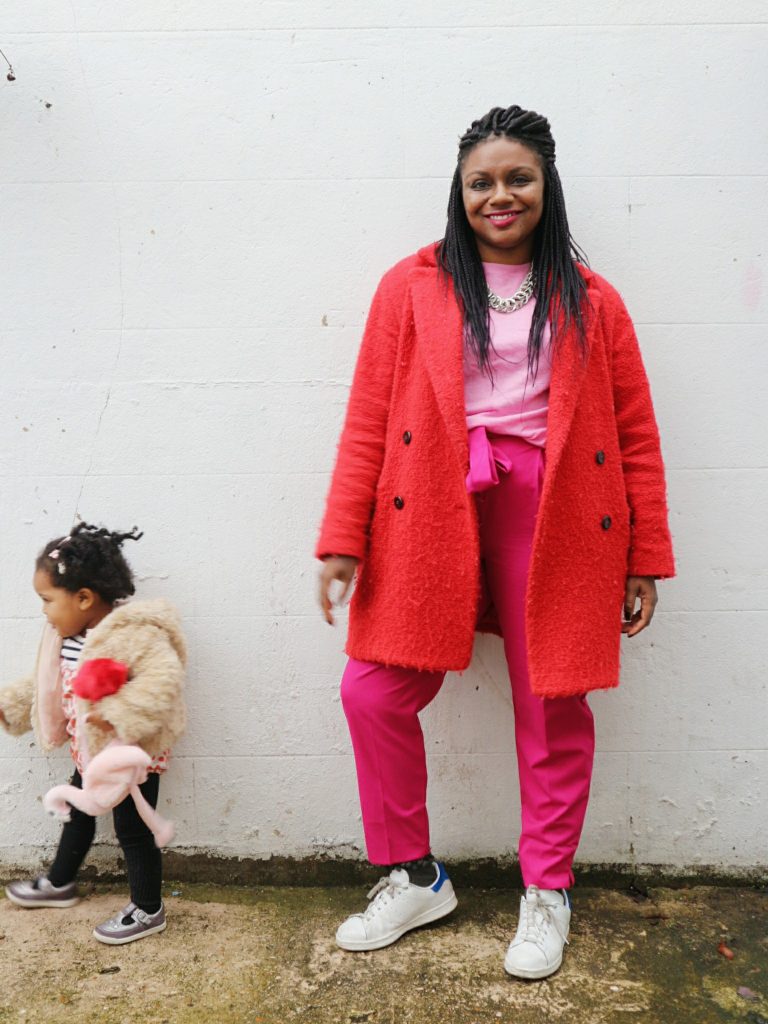 STEP 7
Powerful Trousers
Don't be intimidated by bright trousers, seriously any women can wear them. It's all about having the confidence to try them on first of all and then knowing what to wear them with. I always say you can't go wrong with a denim shirt, black jumper or white shirt, but am also partial to colour blocking (see step 8). For SS17 it's all about two colours yellow and pink, so if you're buying your first pair of colourful trousers, make sure you choose one of those shades.
STEP 8
All of the above
Oh go on, if you've tried all of the other stages why not take it to the final level and wear all your winter brights at once. This is about colour blocking, clashing colours or rocking them tonally. I am partial to pink and red, it is such a striking and charming combination. However you rock the colour, Step 8 is all about maximilism, so don't be afraid to experiment and have fun.
SHOP THE LOOK
Now my outfit is made up of my fave Mango red coat, a bubble gum pink jumper from the Zara Sale and my new hot pink trousers from New Look . Keep scrolling to see how you can shop yourself some winter brights, step by step.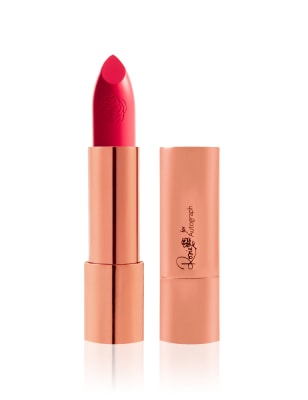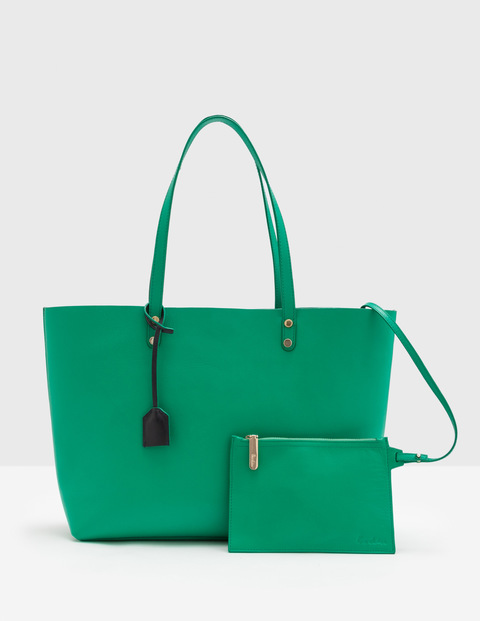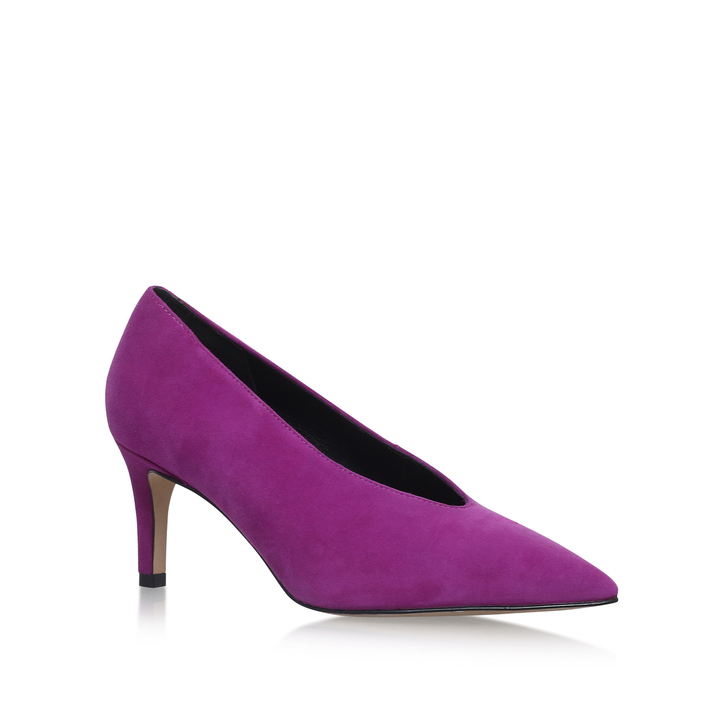 How to you rock your winter brights? Share your mama style on Instagram with the hashtag #MumsThatSlay and I will share it on my page @MumsThatSlay_Crew see you there!
Yvadney x
Linking Up with I Will Wear What I Want  I Style Splash I Dream Team