Right, let's talk about Hygge and popularity for the Danish 'art of living' taking over every lifestyle blogger worth their weight in likes' homes. While, I'm loving all the scented candles and loose leaf teas, I've been thinking a lot about how well kids would react to this practice. I then realised that I do a psuedo Hygge for kids already and wanted to share some of my activities with you. Hygge for kids brings out all the Hallmark emotions, children crave familiarity, routine and loads of huggles, without it they go a little bit cray…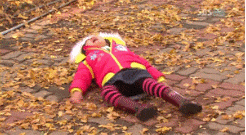 First a little background on Hygge. It's pronounced 'hue-ugh'  and is the Danish equivalent to cosiness and a celebration of everyday happiness. It's achieved through rituals or moments like lighting scented candles, bowls of warm porridge and other intimate moments of togetherness.
Now, Hygge for kids is all about the family and creating pleasant memories of time spent with each other they can always treasure. As I said, that includes routines, touch and quality time to envelope them in love and security.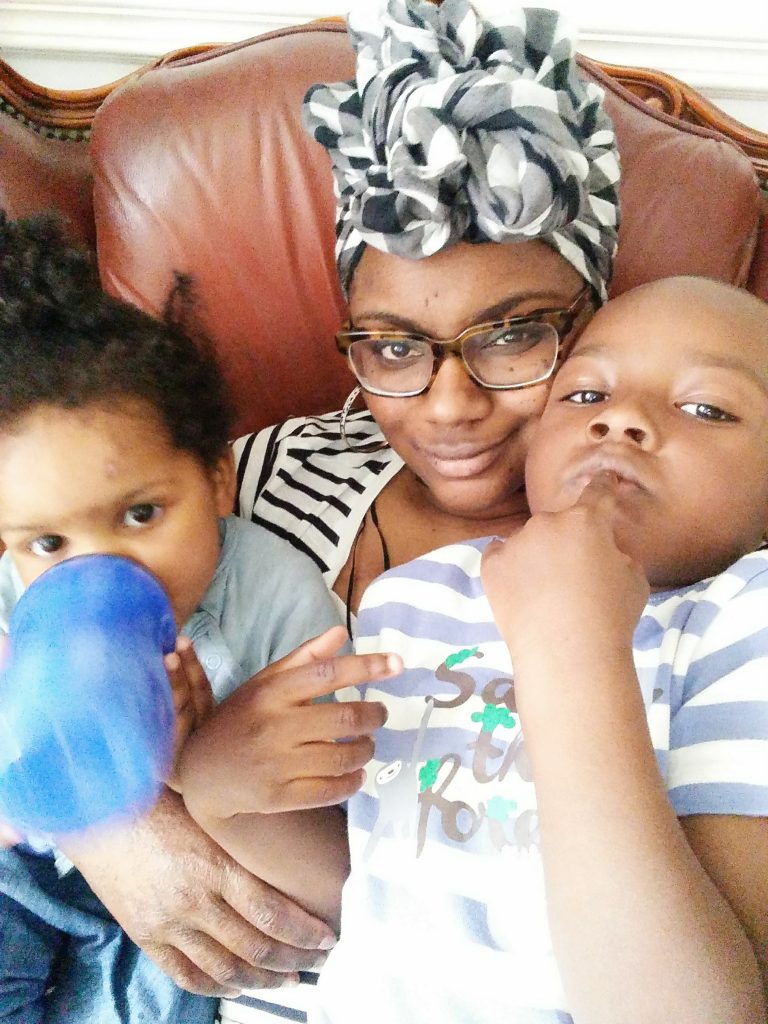 BOARD GAMES
Board games are such a fun way to spend quality time together, Hygge style. MG and I set aside time on the days Lolo is at her childminders to play them at the time between post-school snack and dinner time. Not only are we playing games, improving various skill sets for MG (Snakes & Ladders is amazing for numeracy skills) but we're also laughing together and making conversation. Our favourite games are Snakes & Ladders, Ludo, Guess Who and Hungry Hippos and MG treasures this time we have together, all of mummy's attention on him.
LIVING ROOM RAVE
Every night before bedtime hour, we have a mini rave in the living room. The soundtrack is a mixture of Frozen, Nursery Rhymes and the Trolls soundtrack. It's a chance for us all to let go of inhibitions, spin, hold hands, fall down and jump together. When daddy's home, they may even get to spin around on his shoulders.  Again it's all about togetherness and interaction.
STORY TIME (with all the voices)
I have the fondest of memories being read to as a child and have been reading to both of mine since they were mere days old. Even though MG is discovering the joys of reading to himself, both kids love it when we curl up together and read a couple of books with gusto from mummy, of course, and all the right pauses and funny voices too.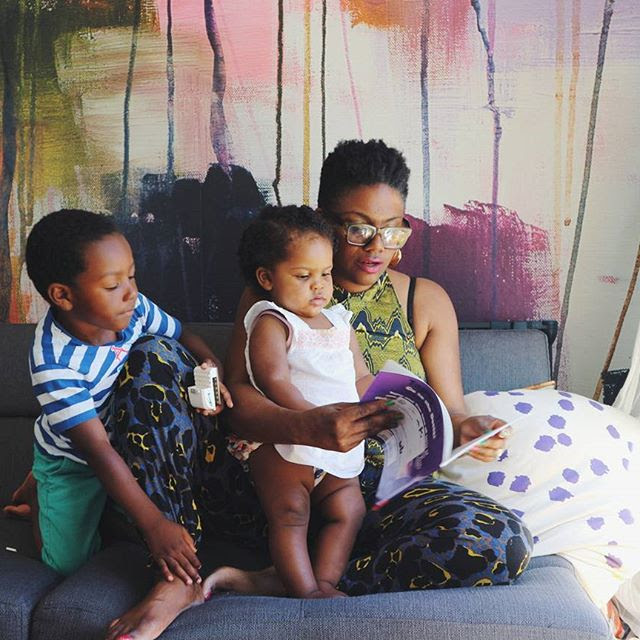 BUBBLES
Seriously bubbles will Hygge the hot chocolate out of your kids' lives. We do bubbles in the bath, bubbles in our raves…they are magical and bring a sense of wonder to any situation, stopping any child in their tracks and bring them into the now.  Pop the bubbles with your nose,! Big bubbles or small bubbles? How many bubbles can you catch? This is fully immersive Hygge for kids right here.
COVER UP
As newborns and infants, swaddling and cuddles all form early cues of naptime. As they get older, you can still reinforce the association with snuggles and warmth and sleep by using sleeping bags and blankets.
In our house, the kids know it's bedtime once Lolo's super soft aden + anais sleeping bag zips up and MG pulls his favourite blanket over him on the sofa. We watch a CBeebies bedtime story and a gentle song on YouTube and then it's up to bed, lights out, see you in the morning.
This is particularly useful when they go to stay the night somewhere else and we still need the Davis home Hygge vibe, as we can pack them up with us.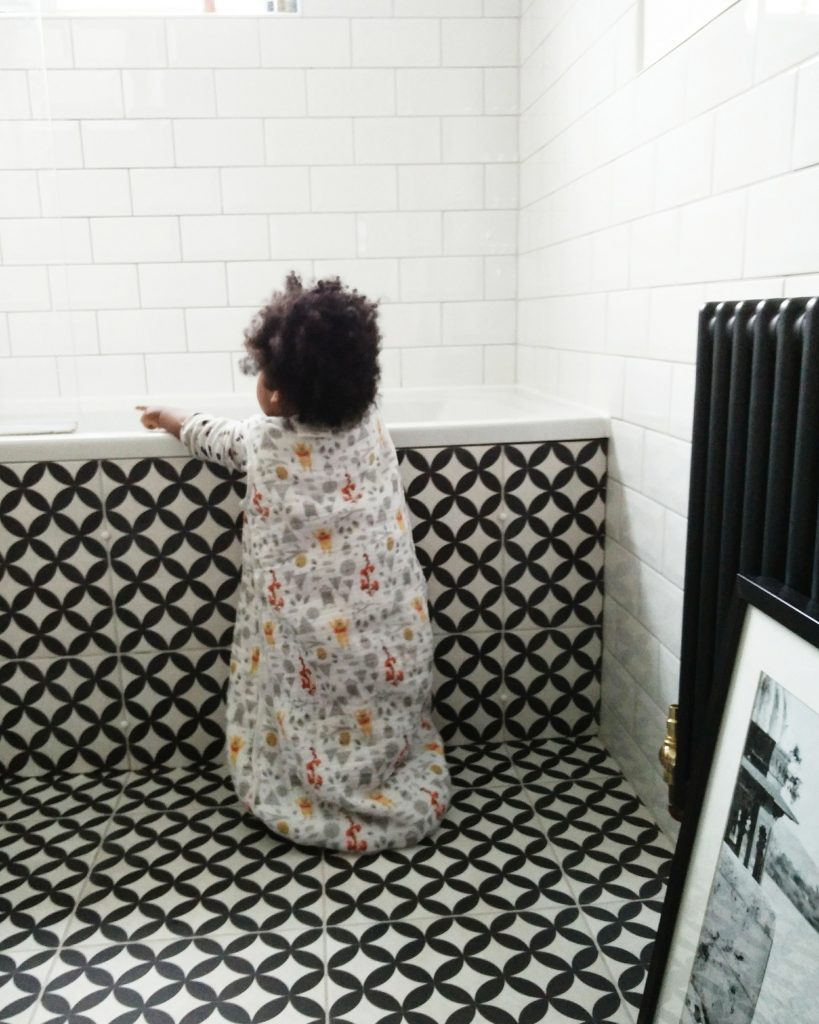 HOT MILK
When it comes to Hygge for kids, hot milk is to the little ones what a cup of  tea is to adults – that's everything. Hot milk can have a sprinkle of chocolate in it or even cinnamon, but how ever they drink it, its' like a cup of deep exhales and all the weight of their worlds, from the playground to their high chair ebbs away as the Land of Nod beckons. zzzzzzz
HUGS
I have a rule, that if one of my kids hugs me, I won't break the hug until they ask me to. It's that time when they are completely sunk into me, smothered with kisses and told how much I love them and how wonderful they are. This is a physical bond which outshines everything else and reinforces our connection to one and other. Hugs rule.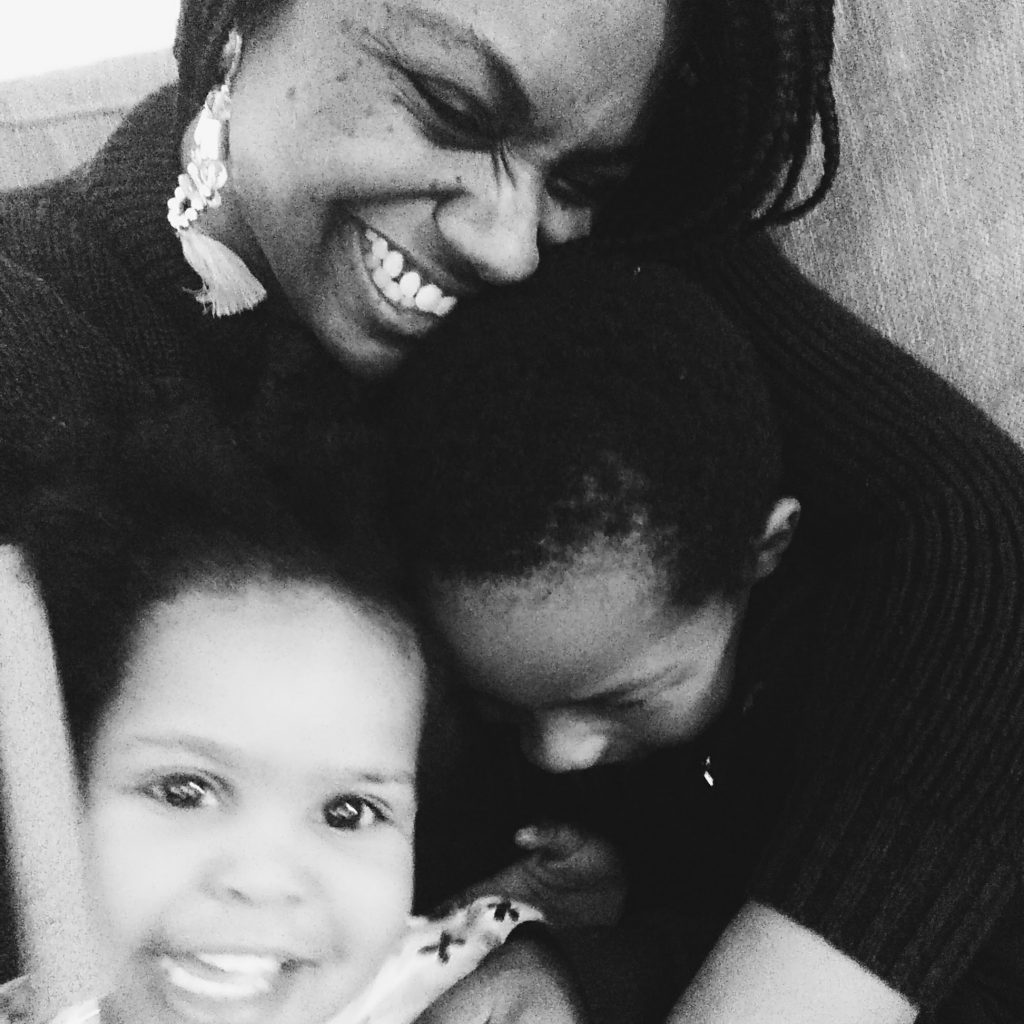 So, these are our Hygee for kids moments. What are yours? Have you heard of Hygge and do you practise it? Let me know in the comments.
Yvadney x
---