I love summer. I love the heat, the alfresco dining, the picnics, the weddings…just the general feeling of happiness you notice in everyone. I love summer fashion too. BUT, with more flesh on show,  it's easy to think there's no place for you in a gorgeous summer dress if the body you are about to reveal isn't 'perfection'. RUBBISH ALERT!!  Mums with tums can rock it too, which is why I've pulled together the ultimate summer dress edit for lovely lady lumps.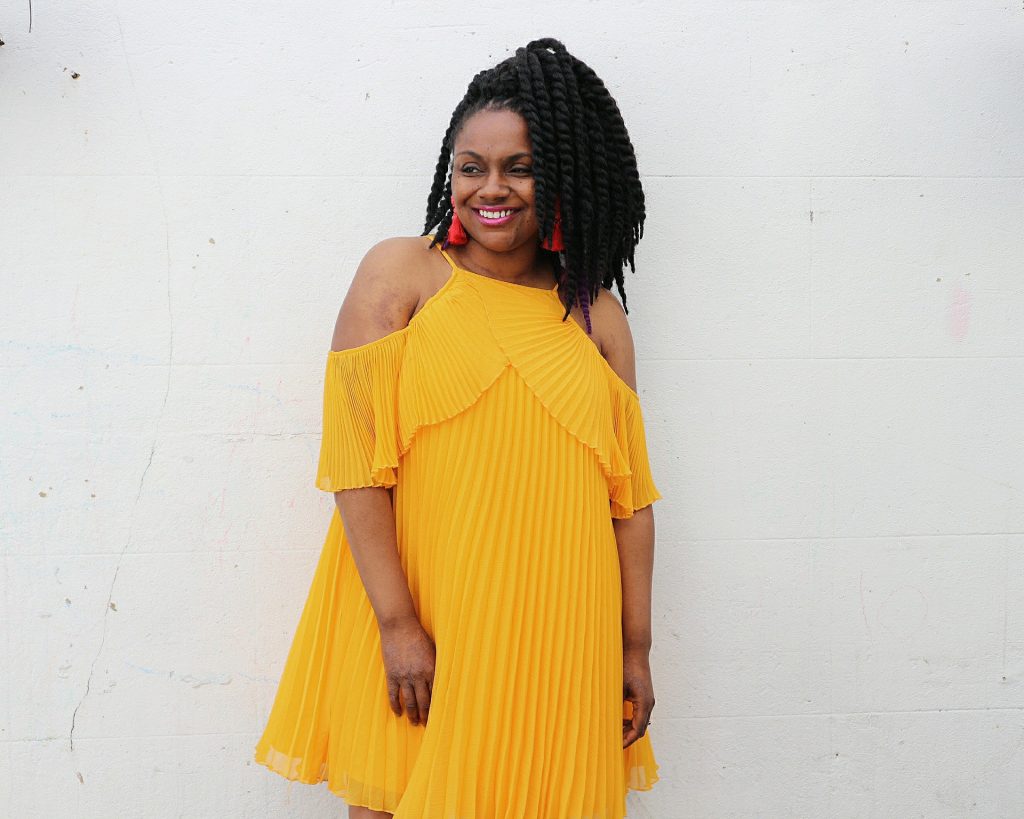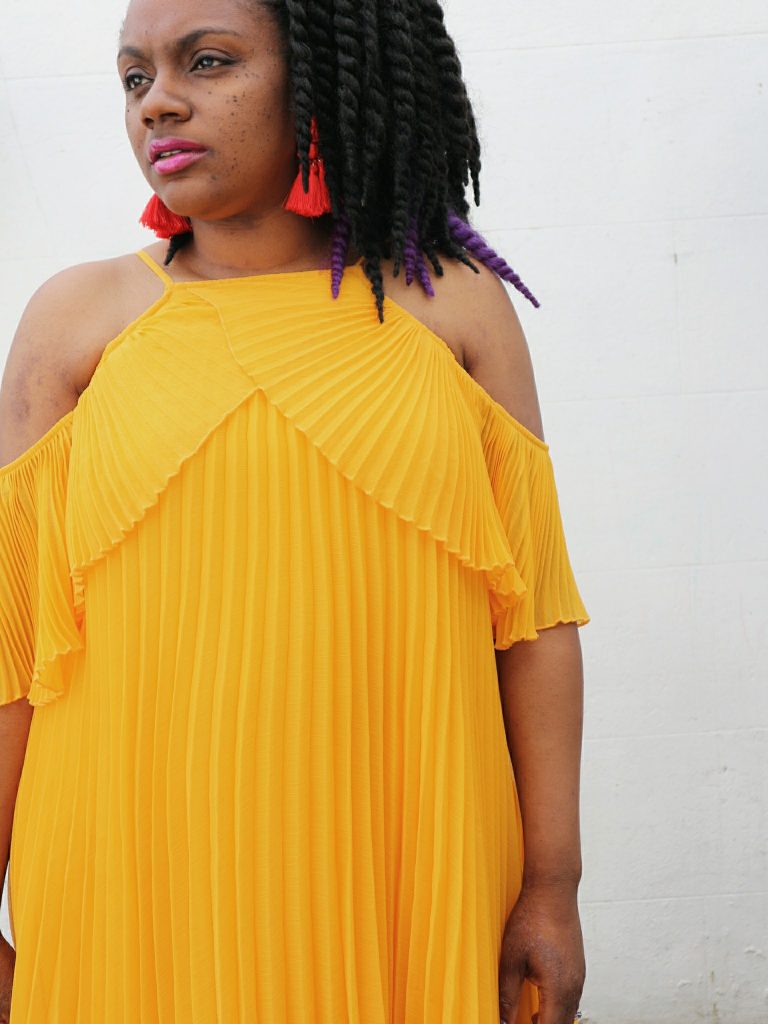 You see, it's not  about hiding your body away for 3 months of the year under shapeless moomoos. It's about having a seat at the style table too and rocking summer dresses that flatter you, mum tum or no mum tum.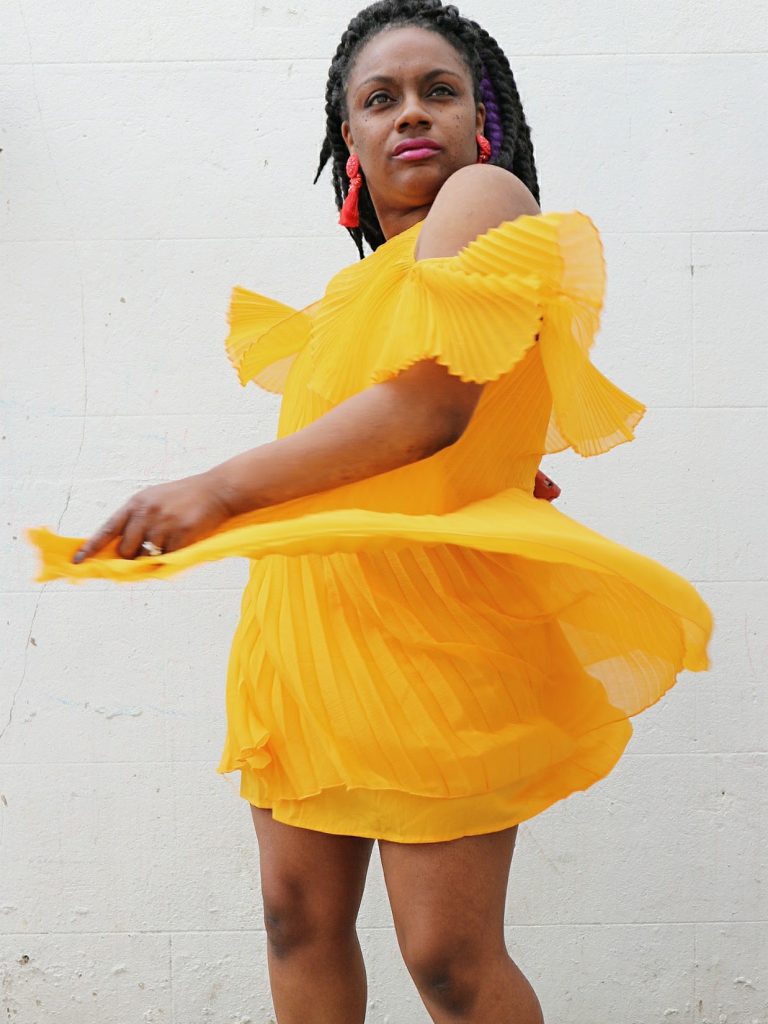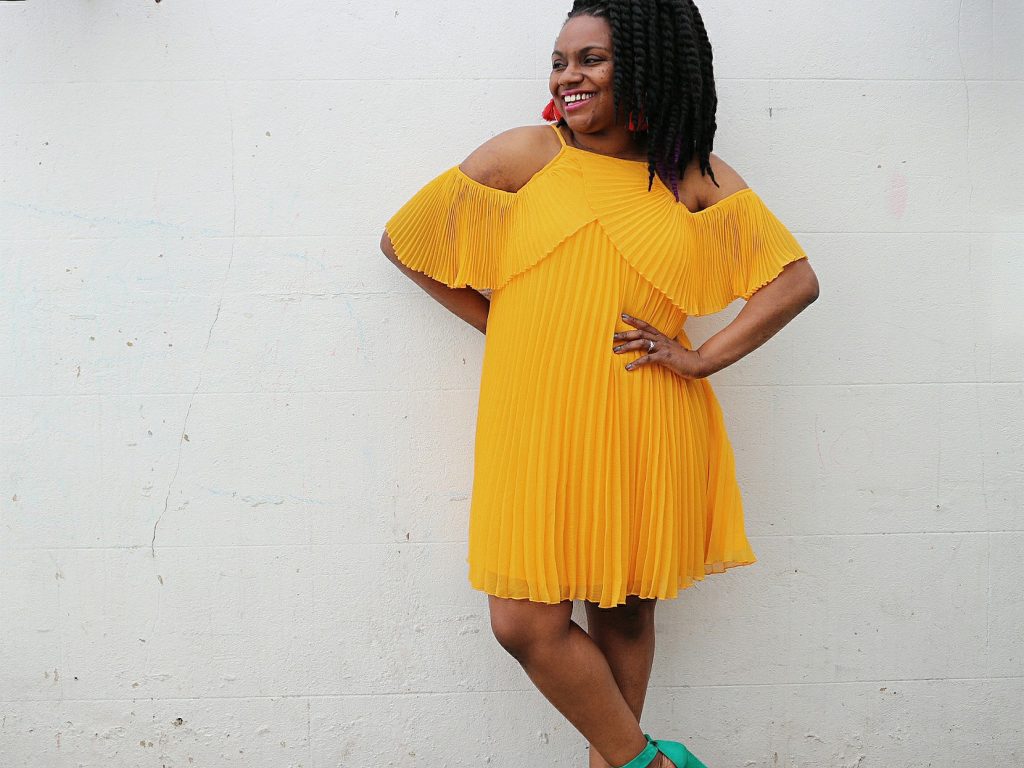 Look out for pleating, draping, belts and tent silhouettes, dresses you can slip on, without faffing with control panels or uncomfortable shape wear. Seriously, who wants to wear layers of uncomfortable shape wear in the summer heat?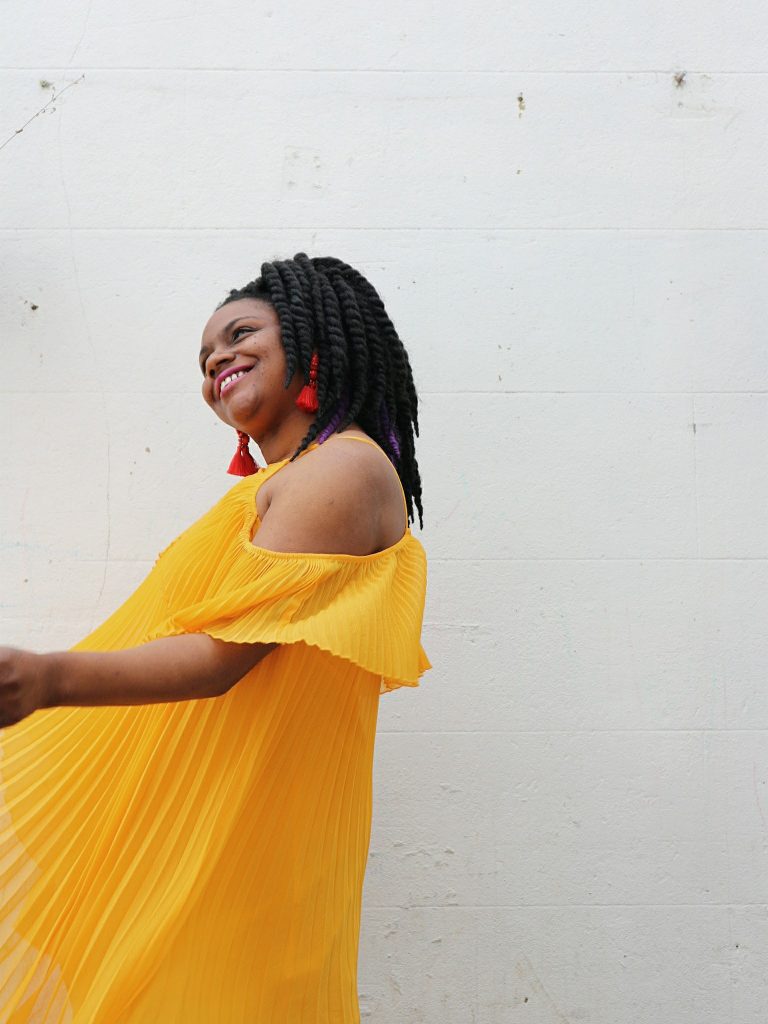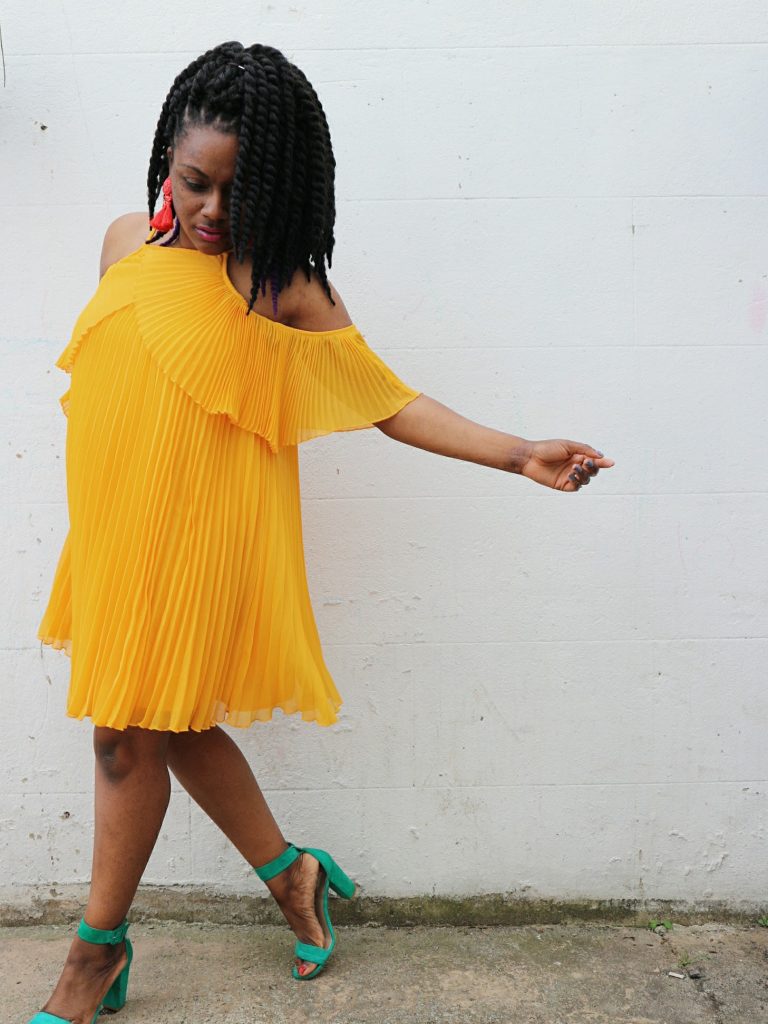 STYLE TIPS
The British summer is notoriously temperamental, don't be afraid to play with layers and rock your summer dress over a t-shirt 90s style.
A bit of shimmer is your best friend and will really compliment the look, sweep some highlighter powder across your collar bone, shoulders and shins for a bit of mama glow.
Show off the body zones you love, like shoulders, legs, arms – your beautiful face and make those the focal point
Be bold with pattern and colour, print is particularly great for making a strong style statement
Test out wide belts to define your silhouette, there's a huge trend this year for oversized laced up ones which look super cool over tops too.
Dresses and trousers are everything – just saying!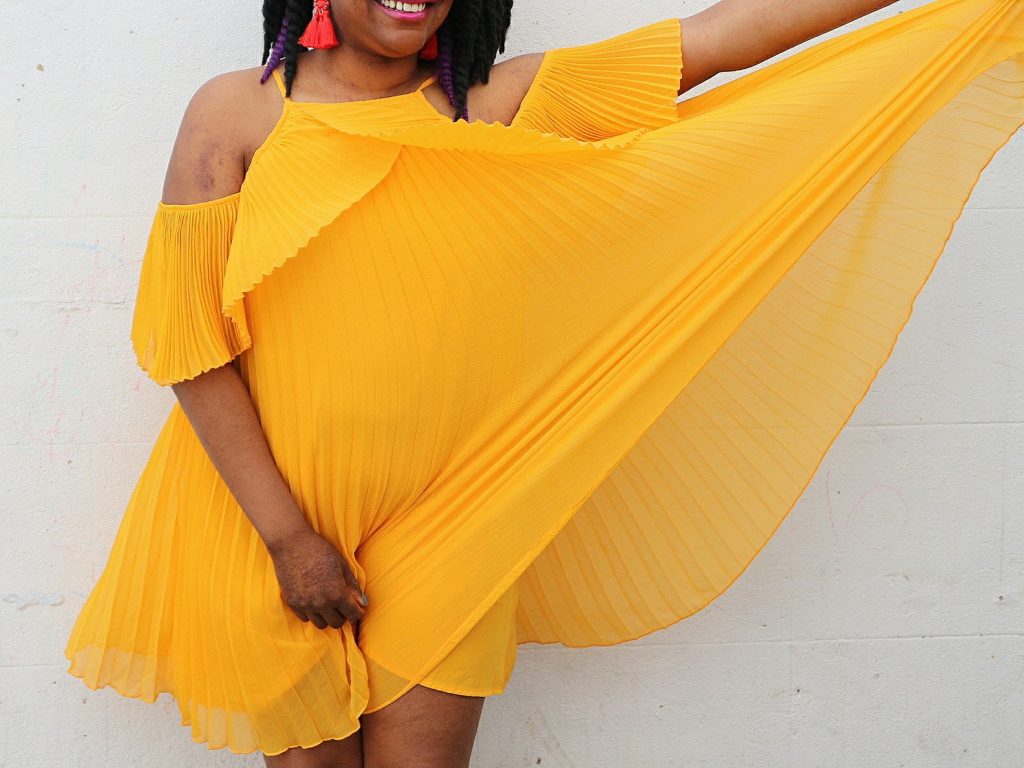 SHOP IT
This rather fabulous dress is from Asos and has gone down in the sale to just £24!!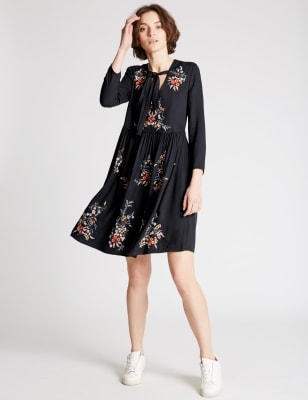 Are you inspired to rock your summer dresses with mum tum pride? Like it, love it, share it and leave a comment below with your favourite style or better yet get inspired over on my @MumsThatSlay_Crew page and tag your summer dress looks with #MumsThatSlay to be featured.
Yvadney x 
I'm honoured to be a finalist in the fabulous Motherhood blog as this year's Top London Mummy Blogger and would love your quick votes here x
I would love your nominations for Mums That Slay as
Thank you so much guys xx
Linked with Brilliant Blog Posts I Style It