This post is dedicated to my other half, my love, my best friend, my husband and MG's and Lolo's Daddy, Sam. To celebrate him, I thought I'd give him a Father's Day makeover, collaborating with Burton menswear. I created two outfits for him, one for his digital work and the other for the weekend.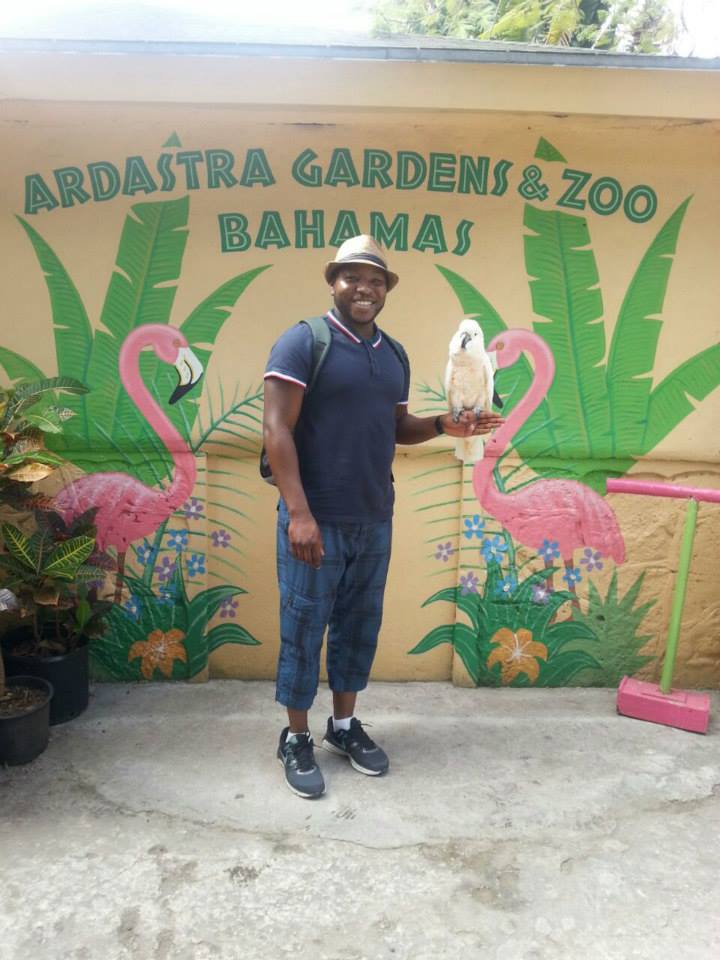 My husband is a little bit style OCD. He knows what he likes and he wears it, no deviation…ever. He aspires to owning 7 of everything he likes and wearing the same outfit every day. Working in the digital industry as a bit of a techie geek, means he does tees, jeans and a hoodie for work most days and will chuck a blazer over the top for any meetings. I despair. It's time for this 30 something dude to smarten up a little bit and save the hoodies for the weekend.
I wanted to treat him because he, like so many other men behind the lens, takes so many of my style pictures, but remains relatively hidden from social media. Well now I get to show him off for a change. He really is such a wonderful husband and daddy. No more gushing, let's get to the good stuff.
WORK
I swapped the jeans for some tapered chinos and the tee for a grandad collared shirt – while the work hoody is out of the window, now there's a sleek double breasted blazer at play.
Sam wears Blazer I Shirt I Chinos and Shoes all Burton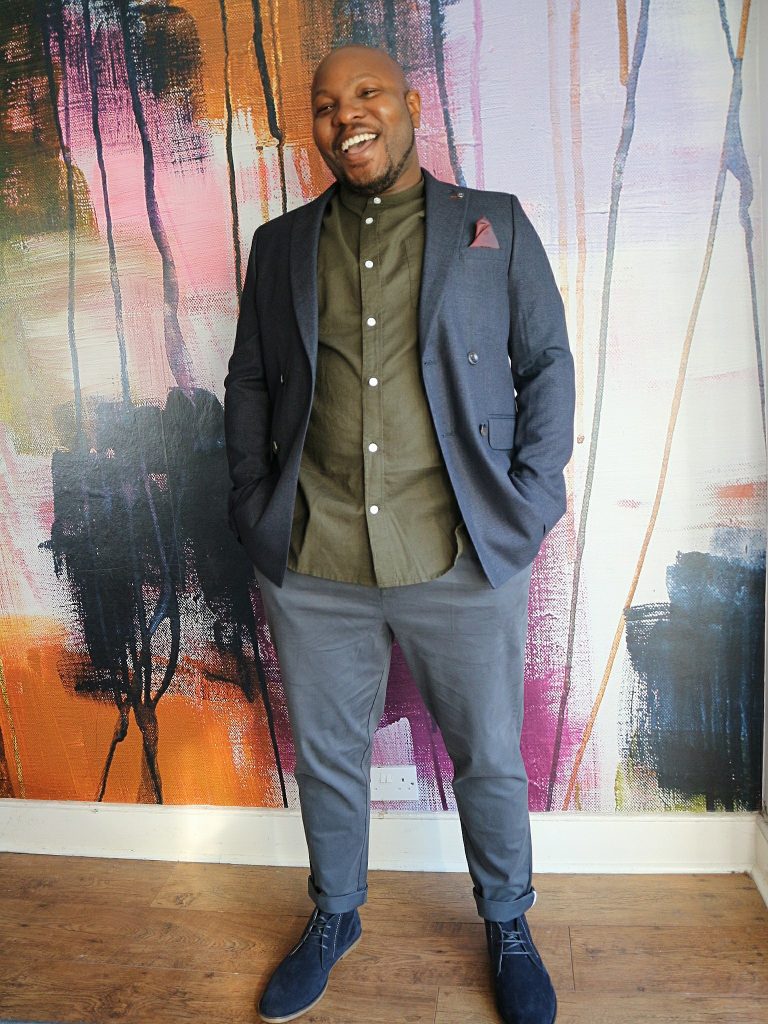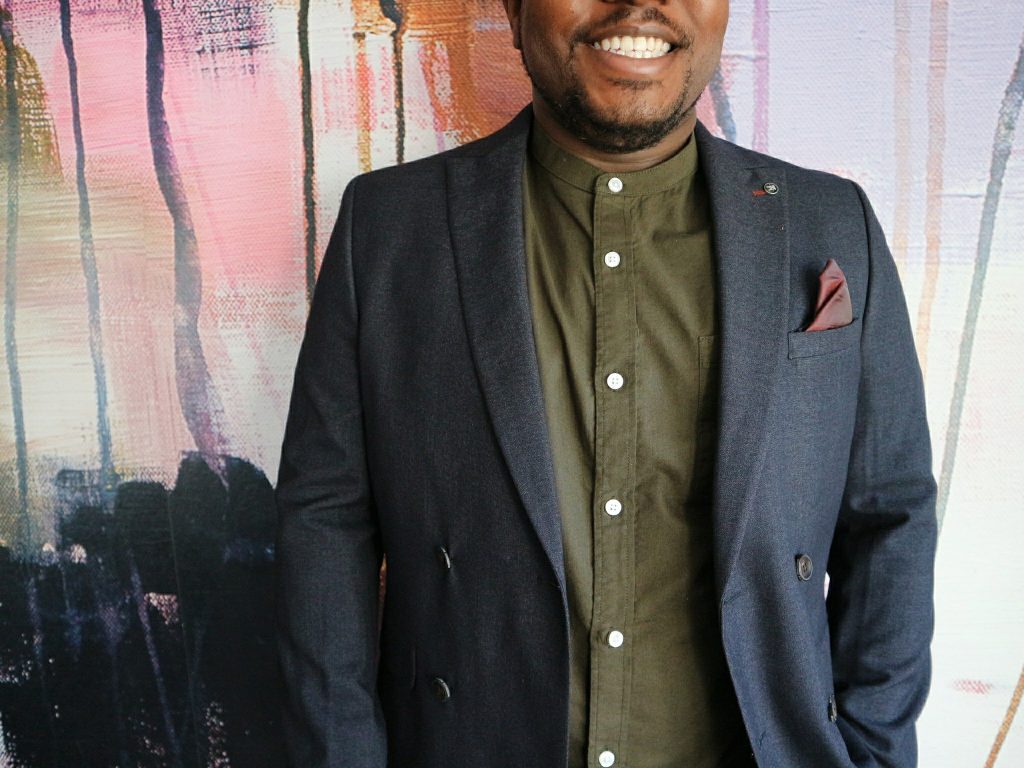 PLAY
Now we're back in Sam's safe zone of style, but even though everything is casual, there is not a sci fi T-shirt in sight. This gives the look a bit more polish. I've gone for layers and his first ever pair of jeans that are not only black, but also tapered (he has finally left the baggy 00s)!!
Sam wears jacket I hoody I T-shirt I Jeans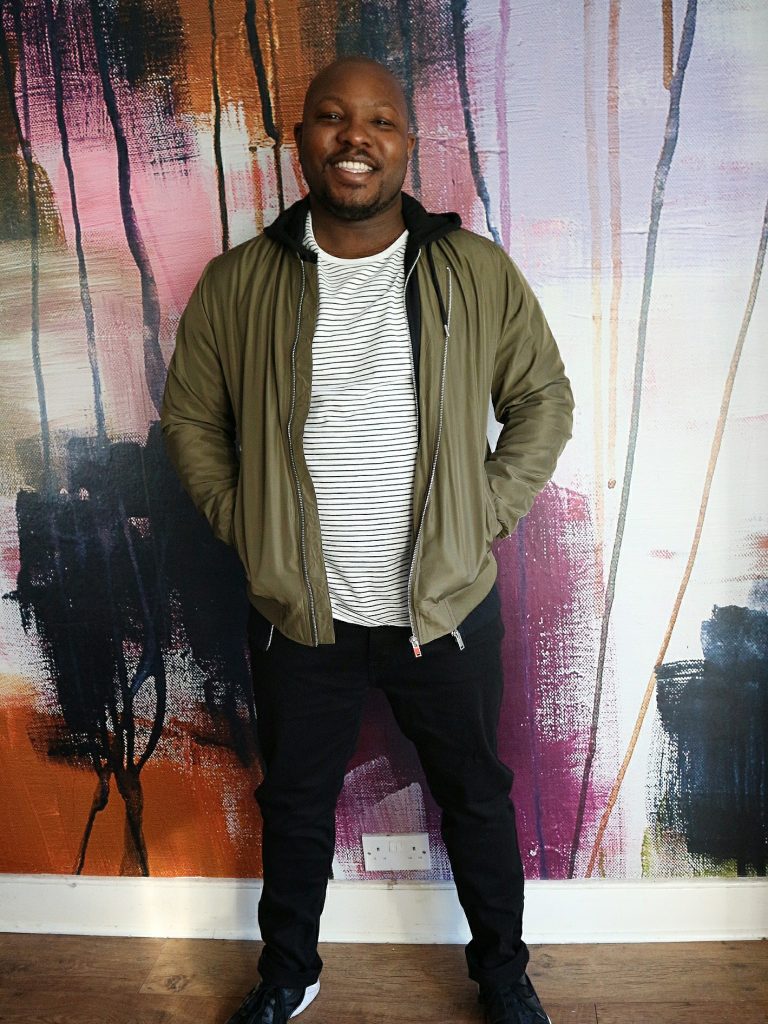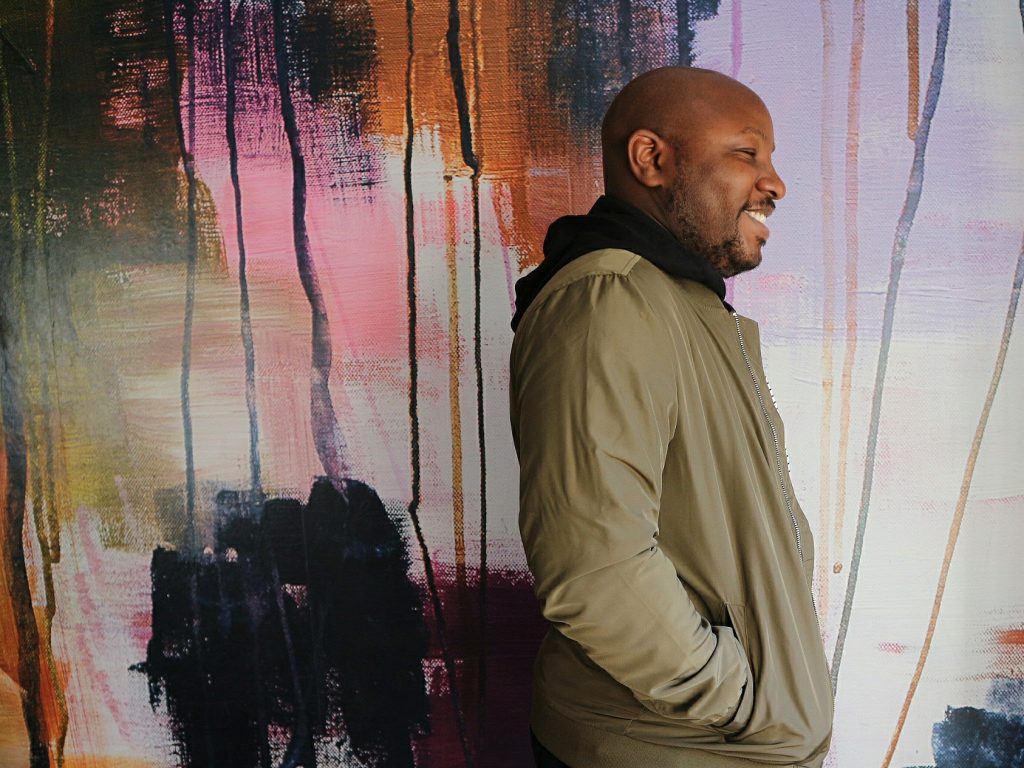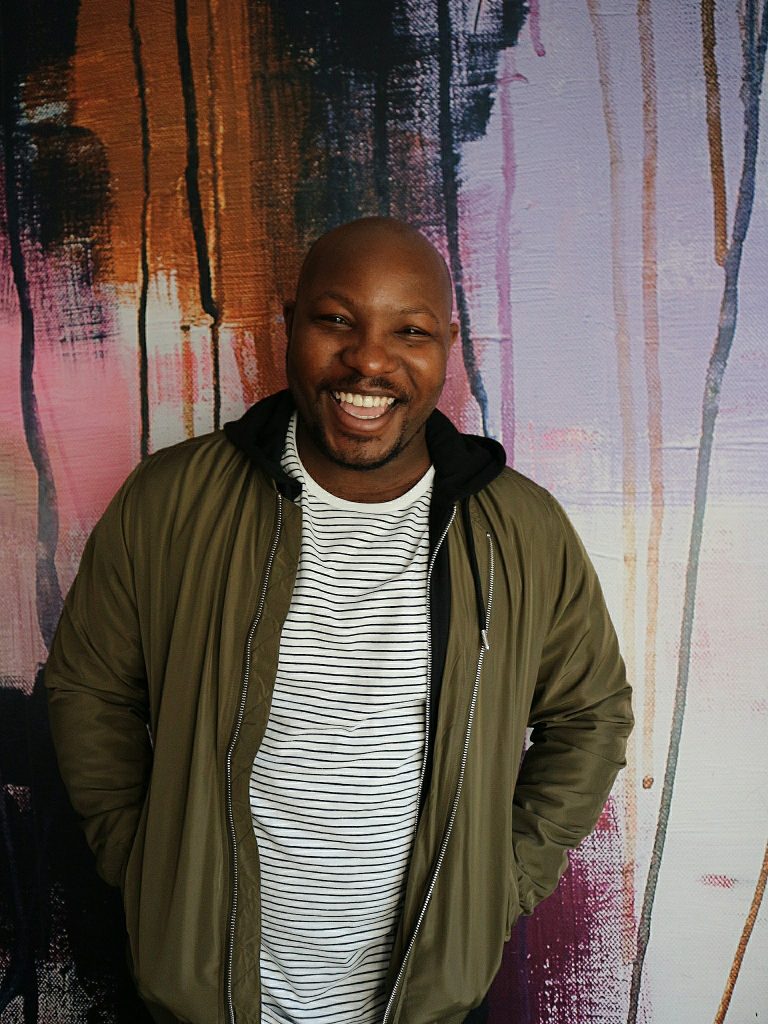 AND JUST BECAUSE A CERTAIN LITTLE LADY THINKS SHE'S A FASHION STYLIST NOW….
"Here you go Daddy!"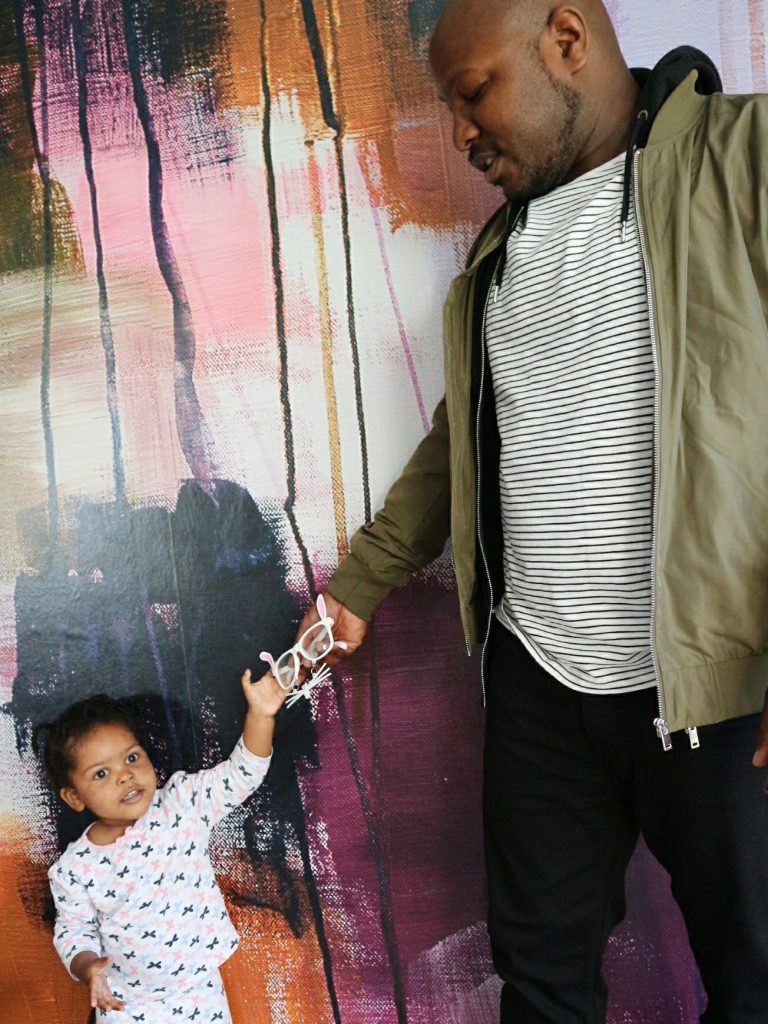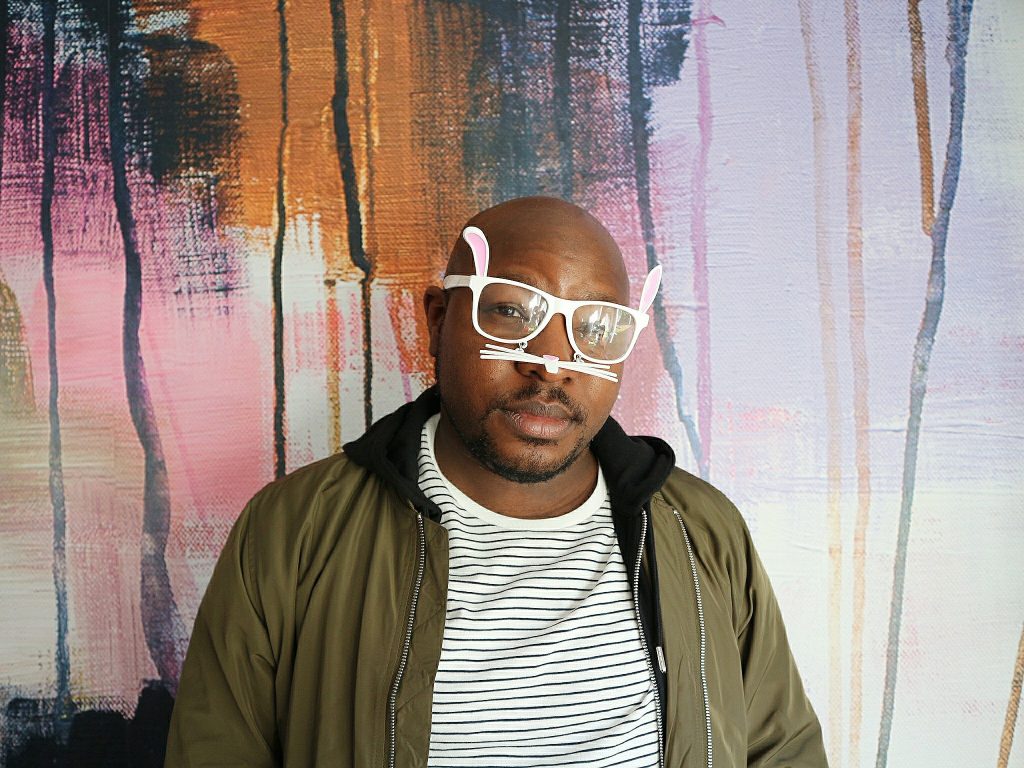 Happy Father's Day to all the dads that are slaying fatherhood. I hope you feel appreciated and loved.
Yvadney x
Mums That Slay is a Finalist in this year's Brit Mums Brilliance In Blogging Awards – 'Beauty & Fashion' and would love your votes to win here! x
Linking up with Brilliant Blog Posts