As the summer sales' season kicks into gear, I've rounded up my top 5 buys from the Jigsaw summer sale. In this era of mass consumption, weekly new trends and overflowing rubbish dumps, I've been thinking a lot about shopping sensible investment buys. Decent knitwear, linen summer dresses and silk, statement pieces, that will stand the test of time – it's called 'Slow fashion'.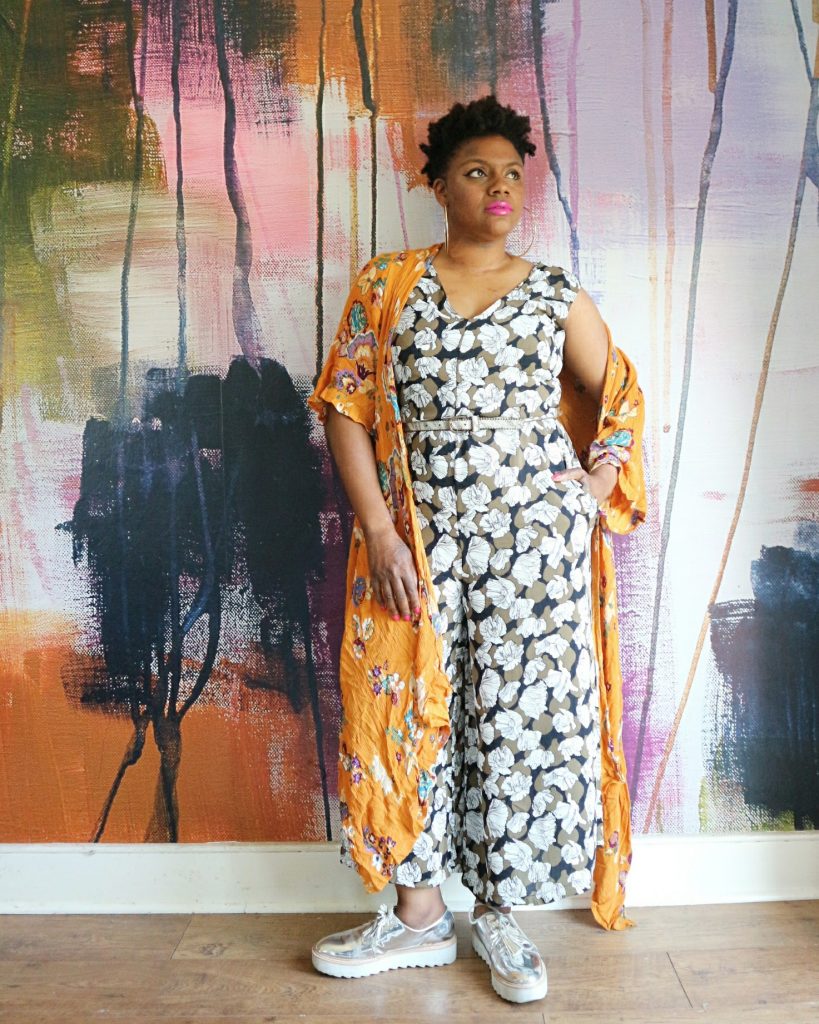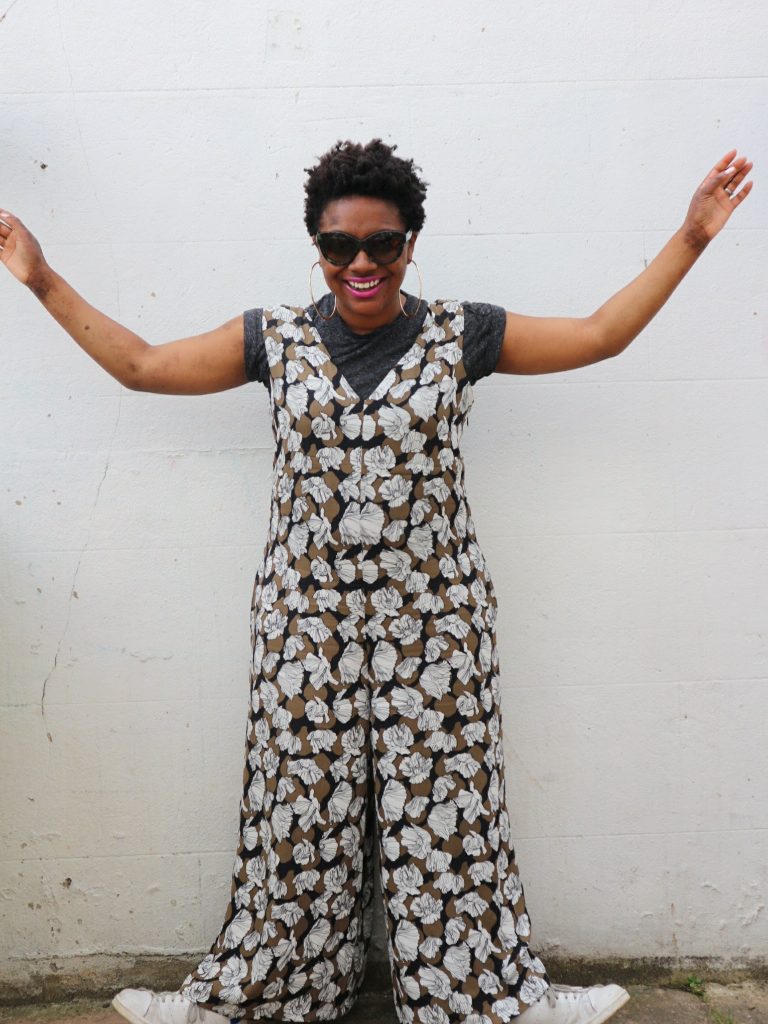 I love Jigsaw, it's designs are effortlessly elegant while equally brave and unique. Interesting silhouettes, gorgeous quality fabrics and fantastic collaborations with artists and designers makes for wardrobe additions with style longevity. I am fortunate enough to have a few pieces which have made up my summer wardrobe. A statement floral jumpsuit, wide legged silk culottes and a floral shell top. These are pieces I've paired with heels and lashings of mascara on one night and with trainers and sunglasses for the school run.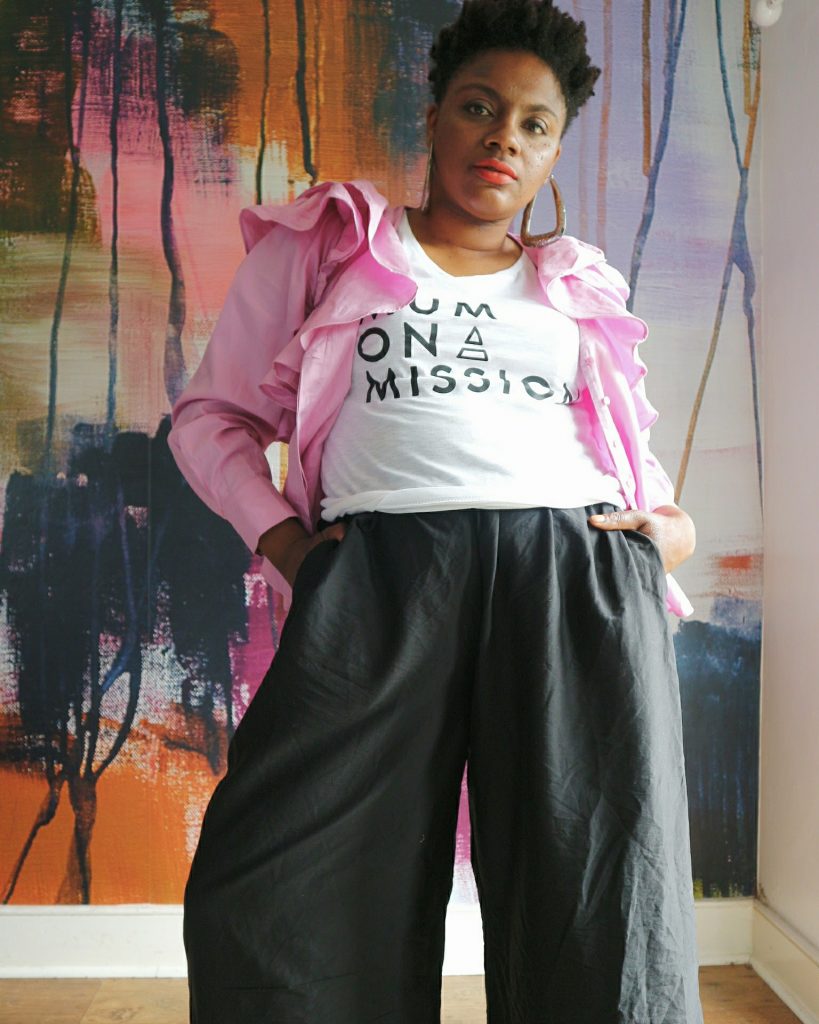 Because if you do the math, all those £15 bargains you've bought over the years are now in a charity shop somewhere or even worse a landfill. If you'd just bought a quality cotton top, silk shirt, gorgeous dress – you'd still have them now and your money would have been well spent. Think of it as cost per wear – investment buys for mums that slay.
ONE. THE POWER PRINT
This Poppy Fields print is perfect, both graphic and punchy and delicately romantic. As you can see I rock it on my now-sold-out jumpsuit, but also have this tank top. It's such a versatile buy, pair it with jeans or a mid-length skirt, it's gonna pop in autumn too, as the colours work perfectly for a less vibrant season.
TWO. THE METALLIC KICKS
I strongly believe in the power of a pair of metallic shoes, that includes trainers. They're a fantastic way of putting instant slay in your step and a little bit of glamour to your outfits no matter how simple. What I love about these leather trainers is the fact the lack of laces mean they're super easy to put on – essential for those manic dashes to school in the morning.
THREE. THE BLACK CULOTTES
I'm all over these lightweight trousers. Wide legged so that even on the hottest of days, I feel cool and breezy. The modern wide legged silhouette is super flattering and will look stunning in the winter with a fitted polo neck and knee high boots.  For now I wear mine with my simple sandals or trainers for the school run.
FOUR. THE WHITE SHIRT
A good quality white shirt is a must have for a slow fashion wardrobe. It's classic, it's versatile and it's a fool proof style choice that will never go out of style. The embroidered texture of this cotton shirt and relaxed fit is super flattering and especially great if you have a mum tum.
FIVE. THE CASHMERE KNIT
I adore cashmere, like I'm all over it. It's both warm and breathable and one of the most luxurious fabrics you can wear. What I love about this cashmere jumper is the fact that it's so fine, which means it's a great summer option, but also the perfect layer in cooler months. This cafe au lait tone is so classic and versatile – it's going in my shopping basket!
So, those are my Jigsaw Summer Sale picks, what do you think? What are your hot buys? Do you shop slow fashion?
Tell me below or if you're on Instagram tag your summer sales post with #MumsThatSlay and I can share your snap on my @MumsThatSlay_crew page x
Yvadney x