And that my friends, is that. My son MG has finished his first year of school, and is about to leave the world of Reception to enter his first numbered class. He's had an amazing year academically and socially and I couldn't be any prouder of his school report. As for me, I too feel like I'm graduating from rookie to pro and thought I'd share my learnings from my 1st year of school mum life for all of you mums joining the fold this September.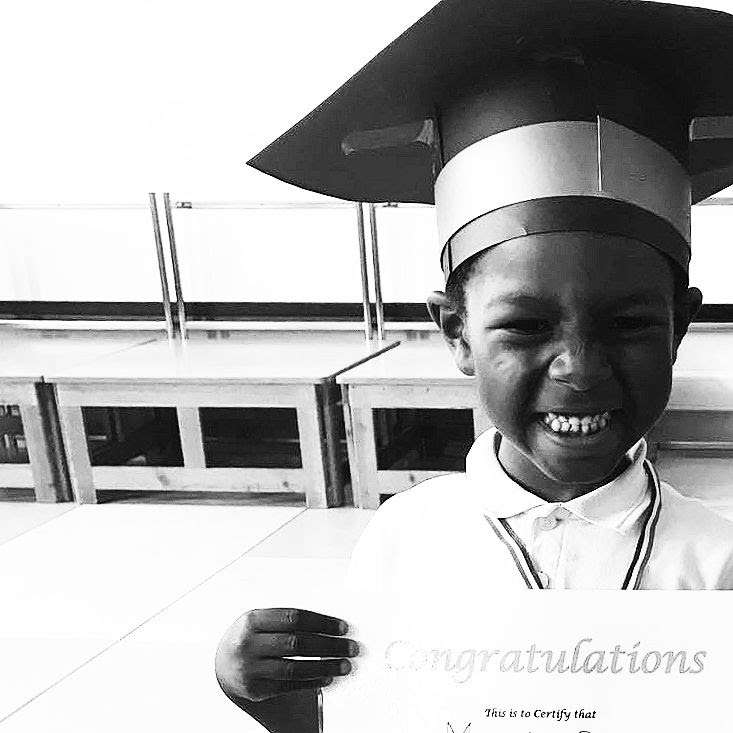 1. GET THE FREE SCHOOL LUNCH
For the first couple of years, or until the PM puts a stop to it, your little one is entitled to free school lunch. That means less faffing with pack lunch in the morning, more socialising at lunch times and little bellies filled with exciting new tastes and aromas.
So what if your little Jax or Jane doesn't like different foods to touch. You know what? They will get used to it and surprise you with their enlightened palette.
School menus are so much yummier then they were in the 80s and 90s- so let's hear it for herb crusted chicken!
The only downside is "What's for pudding?" will be asked every time you finish dinner at home, followed by "Aw, but we always have yoghurt!"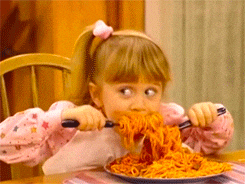 2. IT'S OK TO SAY "NO!"
You don't have to volunteer for every school trip, every school disco etc etc, it's ok to suss these things out and do what you can and want to do.
You see mummy guilt will really test you as a school mum, but you have to remember that working parents can't do everything either.
So, just because you're a stay at home mum, a work at home mum or a mum on maternity leave, if you have other places to be at or no childcare for your younger kids on those 'no sibling' school events (why do they do that?) just say no. It's all good, school life moves on.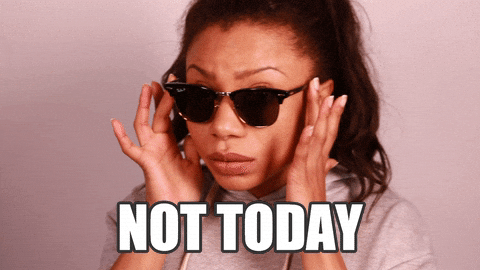 3. YOUR SCHOOL APPEARANCES WILL MAKE YOUR CHILD FEEL LIKE A SUPERSTAR
Whether it's an assembly, sports day, Christmas play or the Mother's Day school lunch, you will never forget the moment your child realises you…'Mummy!!!' are actually in their school. In an instant they go from doing their own thing, to spotting you in the crowd and then beaming with pride.
They'll wave at you and tell their friends "My Mummy's here!!".
Your kids want to show off their little worlds, their skills and, if you're having lunch with them, their favourite pudding (the one that makes your yoghurt offer at home look as exciting as a rice cracker).
However, go armed with some tissues, as you will get a speck in your eye or unleash big fat Kardashian sobs when you see them too.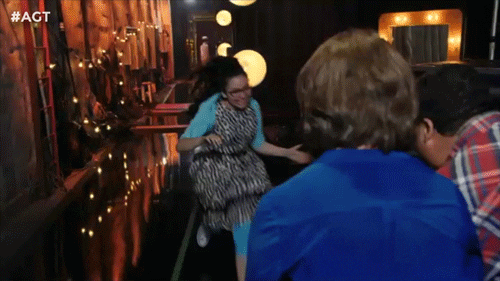 4. STATE SCHOOLS ARE BROKE
Without getting all political on here, our schools are broke. It is the Parent and Teacher Associations that will do all they can to raise money for equipment and books through fairs, discos, quiz nights etc… It's shocking, but brings about a community that is happy to muck in and truly cares about the school. That makes a big difference…team work, people team work.

5. IF YOU'RE NOT PRE-PRE-PREPARED, YOUR MORNING'S WILL BE BONKERS
It seems obvious really, but I learned the hard way. If the school bag is packed and uniform on the hanger, we will slay the school run. If I'm ironing school shorts and hollering for MG's reading book, while trying to shove porridge down the kids, our school run will be a hot mess.
So, no procrastinating, do it for the kids and do it for your sanity!

6. BUY EXTRA SHIRTS FOR SUMMER
Those detergent ads that claim to kill off any stain need to test 'playground, school dinners, playground' , because that mysterious bib of filth your kid is covered in everyday in the summer will destroy you.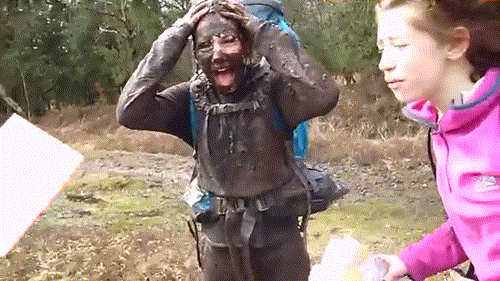 7. SCHOOL PARENTS ARE A VARIETY PACK OF PERSONALITIES AND THAT'S OK
There is the mum who drops her kid off and goes without making eye contact with anyone, not even the teacher.
There is the mum who stays for a gossip with her girls outside the school gates. There is the mum you'll have a drink with and the mum that's just not for you. It's ok to be different.
So, don't put too much emotional stock into your relationship with other parents.
It's great if you make friends (which I have) and no big deal if you don't. Just remember that, if you get into any beef,  you're gonna have to see them every day.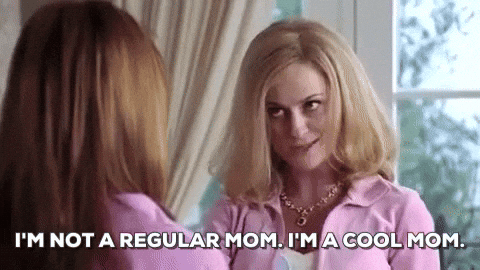 8. GET YOURSELF A FAMILY CALENDAR
When your kid starts school suddenly their social life becomes busier then yours. Between school dates, play dates and birthday parties, you need to right that ish down.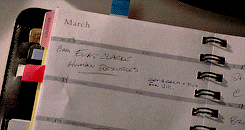 9. YOU WILL STOP MISSING THEM VERY QUICKLY
I remember the first  day I had the house to myself after MG started school. I sat there twiddling my thumbs, missing my boy and baby (at her childminders) wondering what he was doing, if he was having fun. My older and wisened school mum friends laughed knowingly.
The first half term school holiday and I couldn't wait for him to go back to school.
You see after a while you start to value your time and the rhythm of your days. I can't wait to pick up my boy and find out about his day, but dropping him off in the mornings is so satisfying.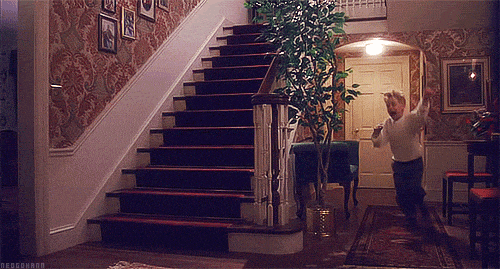 10. RED LIPSTICK IS YOUR SECRET POWER
When you're feeling harassed, shattered and have had 2 minutes to get ready in the morning, there is nothing that will put that slay in your step like red lipstick. It will transform you, not only in how you look, but you will instantly feel like "I got this. I slay!"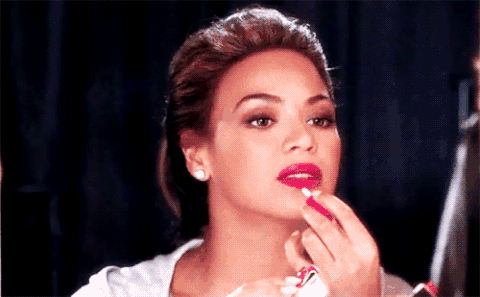 Those are my top 10 learnings this year as a school run mum. If you're a school run mum what are your tips and learnings. If you're getting ready to join the club, good luck!!
Yvadney x
Linking up with Dream Team