Social media influencer, comedian, performer, writer,F *cked at 40 author and Mum of 3, Tova Leigh shares her learnings on life and self love as a mum in her 40s.
1) Women get better with age and it's society's best kept secret
2) When in doubt, just be yourself – my 8 year old told me that
3) Sometimes a little change in perspective makes all the difference!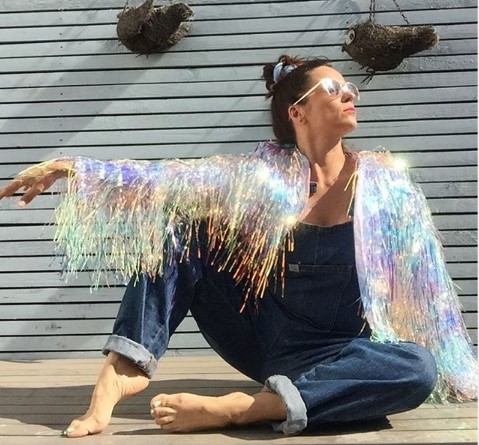 4) Women are predators despite what we have been told from an early age
5) All the things I told myself I couldn't do or shouldn't do because I am a wife, a mother, because of my age or my gender – were all made up… by me.
6) Women's sexuality has nothing to do with men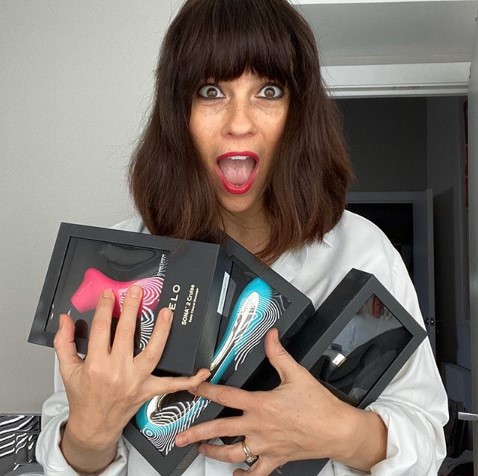 7) I can be more than one thing and I can contradict myself because actually things are not 'black and white'. It helped me when I started replacing the word 'OR' with the word 'AND'. Such a simple thing to so but literally life changing.
8) Instead of comparing myself to others (which we all do) – focus on my goal
9) Life is short, live YOUR life NOW
10) Love is everything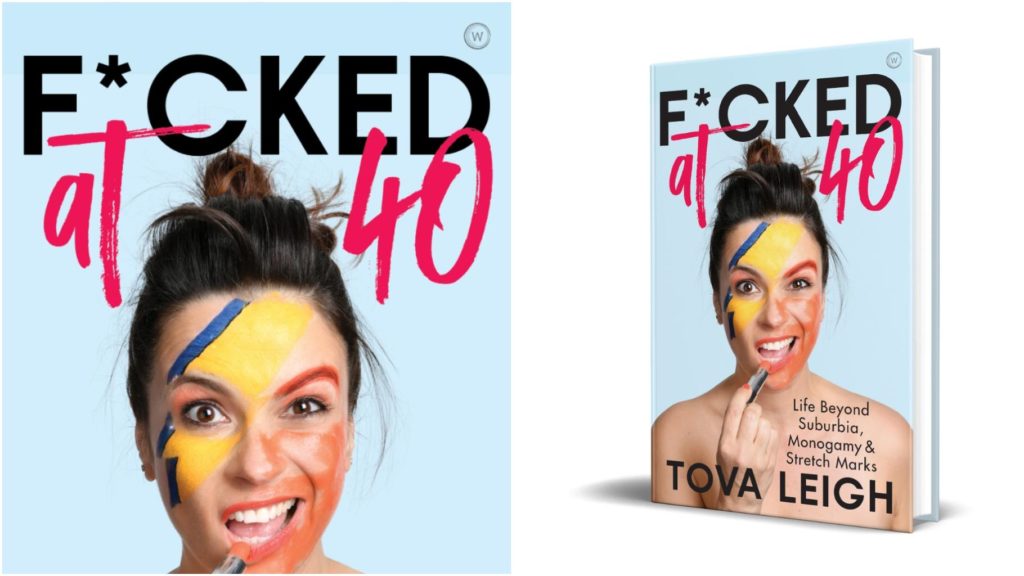 If you want to know more about life as a 40 something mum, then I encourage you all to get stuck into Tova's new book 'F*cked at 40' out this week! She discusses her mum-life crisis, ticking off her bucket list, sexuality and mental health amongst many things, saying all the things I'm sure the majority of us mums think, but have never had the guts to share.
WIN A COPY OF 'F*CKED AT 40' BY TOVA LEIGH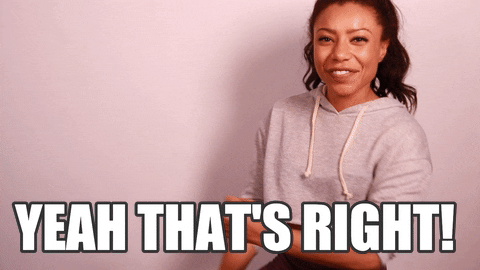 I have got a hold of 3 copies of the book to give away to 3 lucky winners. To enter please suscribe to this blog or leave a comment below and three names will be chosen at random this Friday at 9pm. Good luck!
Big love 
Yvadney x