Tamu Thomas, Wellness Entrepreneur, Founder of Live Three Sixty and mum of 1, shares her learnings in starting a wellness business.
1) Detoxing from an employee mindset takes A LOT of work.  We are trained to work for other people and support capitalism from the moment we are born. This is intensified in our education system and continued in the workplace. Breaking away from this convention and working on your own terms is challenging, as we are taught that work has to be hard to be meaningful.
2) Working hard doesn't guarantee getting paid. Work that is easy can pay well.  Employee mindset can make the latter feel very uncomfortable.
3) Rest is essential. Being totally responsible for developing this business requires energy and me being intentional.  I cannot do that when I am tired. Fatigue leads to me being out of alignment which means I lead with my ego – no thank you.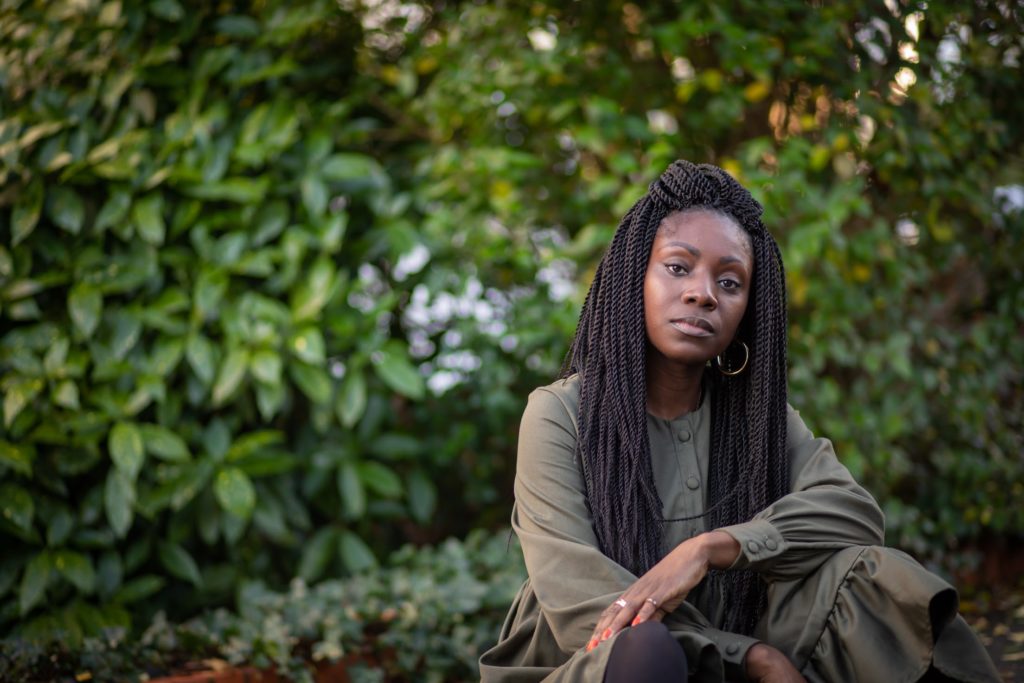 4) Reflecting on my success and celebrating myself regularly is very motivational. It also puts my mistakes into context which prevents me from defining myself by the things I could do better.
5) Minding my own business is radical self-care. Shout out to my Stoic philosophy gang.
6) Creating a system/ routine that works for me is essential for my productivity otherwise I get to 7pm and wonder what I have done even if I have done all the things.  A system gives me containment and direction. As an employee I thought I couldn't stand systems, but I realise now it was because those systems were designed to extract as much work as possible with no thought for replenishment.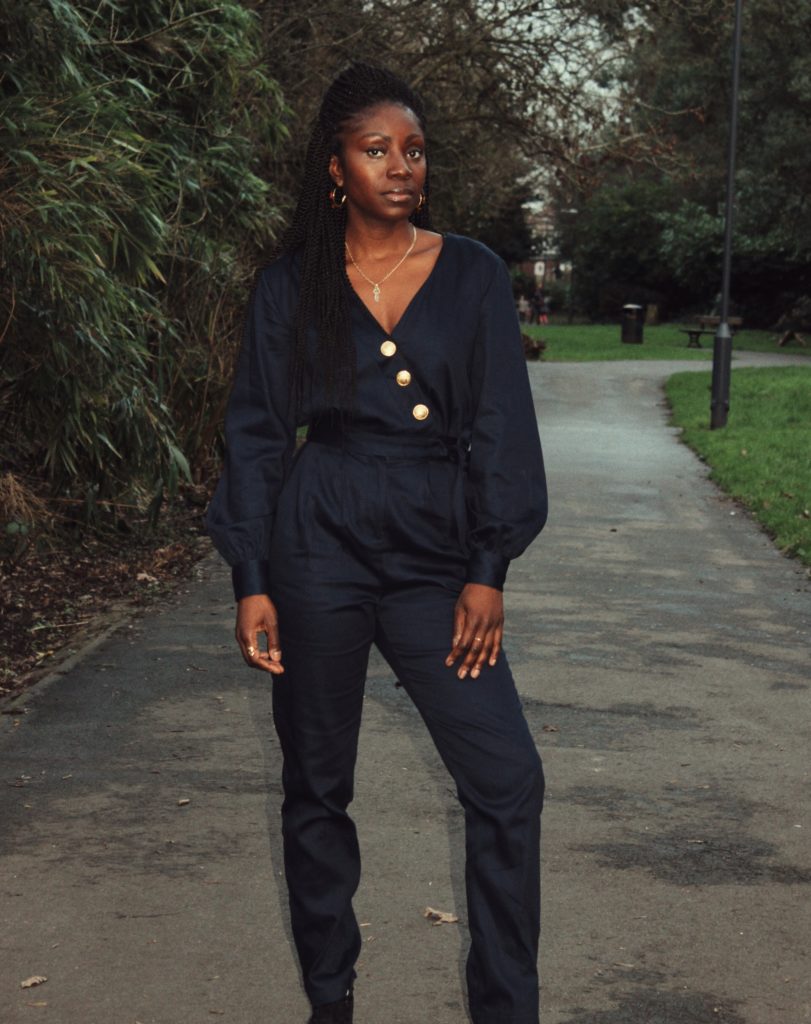 7) It's ok to change course. If something isn't working, for whatever reason, you don't have to keep going, you can pause, analyse, make changes and pivot and the world will keep turning.
8) It is possible to create a beautiful ecosystem where women feel safe to share their success as well as their low moments and cheer you on simultaneously.  Real tangible sisterhood exists.
9)  Being self-reliant does not mean doing everything on your own.
10) It is important for me a black British woman of African descent in her 40's to take up space within the wellness industry.  My presence tells others like me that they can do the same. My presence tells others that there is variety in wellness.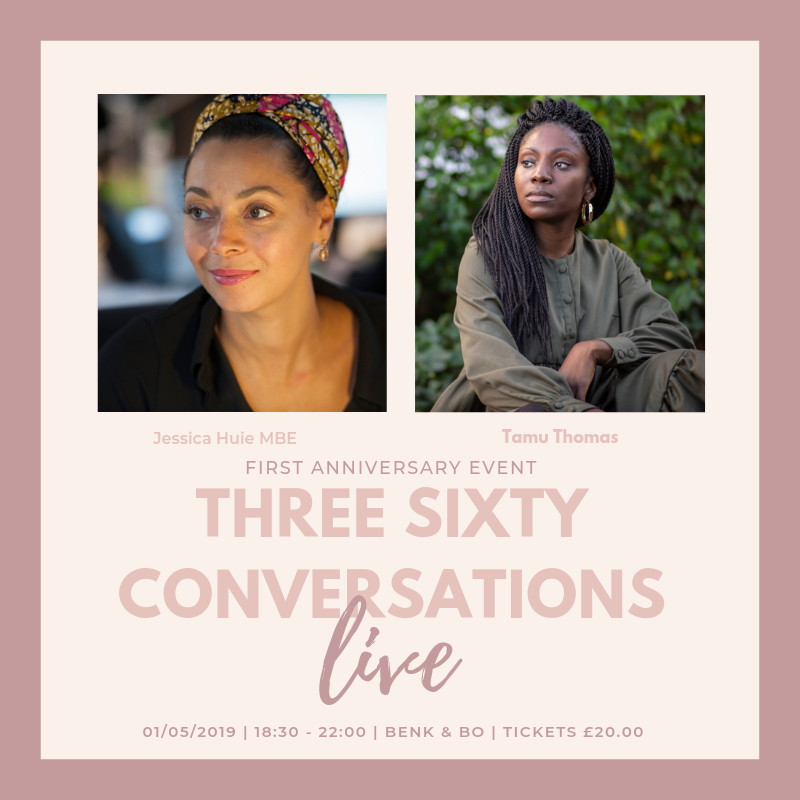 You can hear more from Tamu, see what Three Sixty is all about AND mark her first year in business at her live podcast event on 1st May 2019.  Get your tickets here.
Yvadney x