This post is dedicated to all the ladies who feel guilty for their weight gain. Those women who have not only NOT got back into their pre-baby jeans, but are quite likely a size or more bigger. This is a virtual hug and pep talk to get you to slay your lovely lady lumps, some curve appreciation to remind you that you are enough, you are beautiful and it's time to love the skin you're in.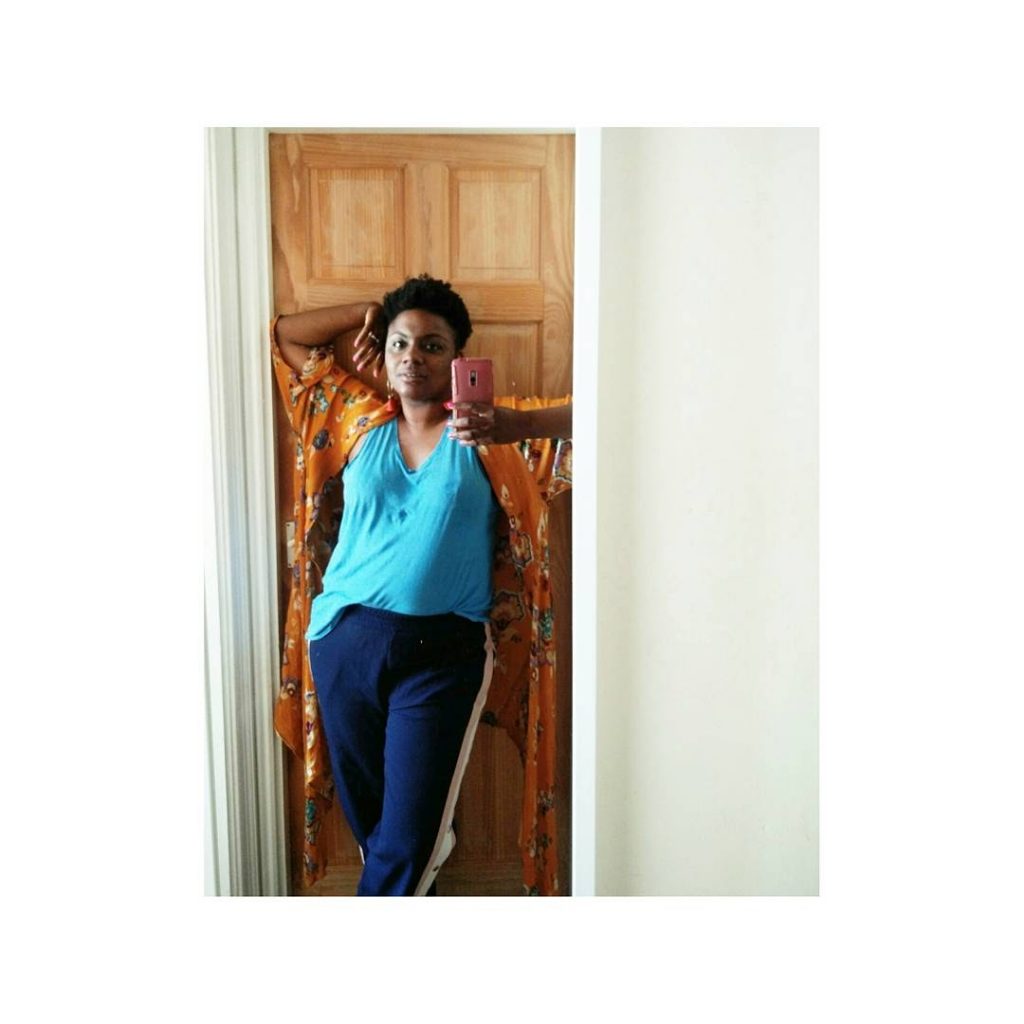 So, I fell off the fitness wagon with a crash. All that great work I did at the beginning of the year slowly shedding the baby weight got cancelled out by the school holidays and a jam-packed shoot schedule. That meant no discipline, stress eating and a body that is bigger then it was after I had my daughter 2 years ago.
I can't lie, I felt so crap about myself. It was a combination of shame and defeat. I had so publicly started this fitness journey and yet here I was, not even able to do the zip up on the baggiest of my trousers. So I hid and shared either cropped images or ones with clever lighting on my Instagram feed, if at all.
And then one day I woke up and thought "Sod this!" and decided to make some changes, not so much toward that blessed day I realise I'm back in my healthy and standard zone (that's a UK size 10-12), but changes that acknowledged the beauty in me right now.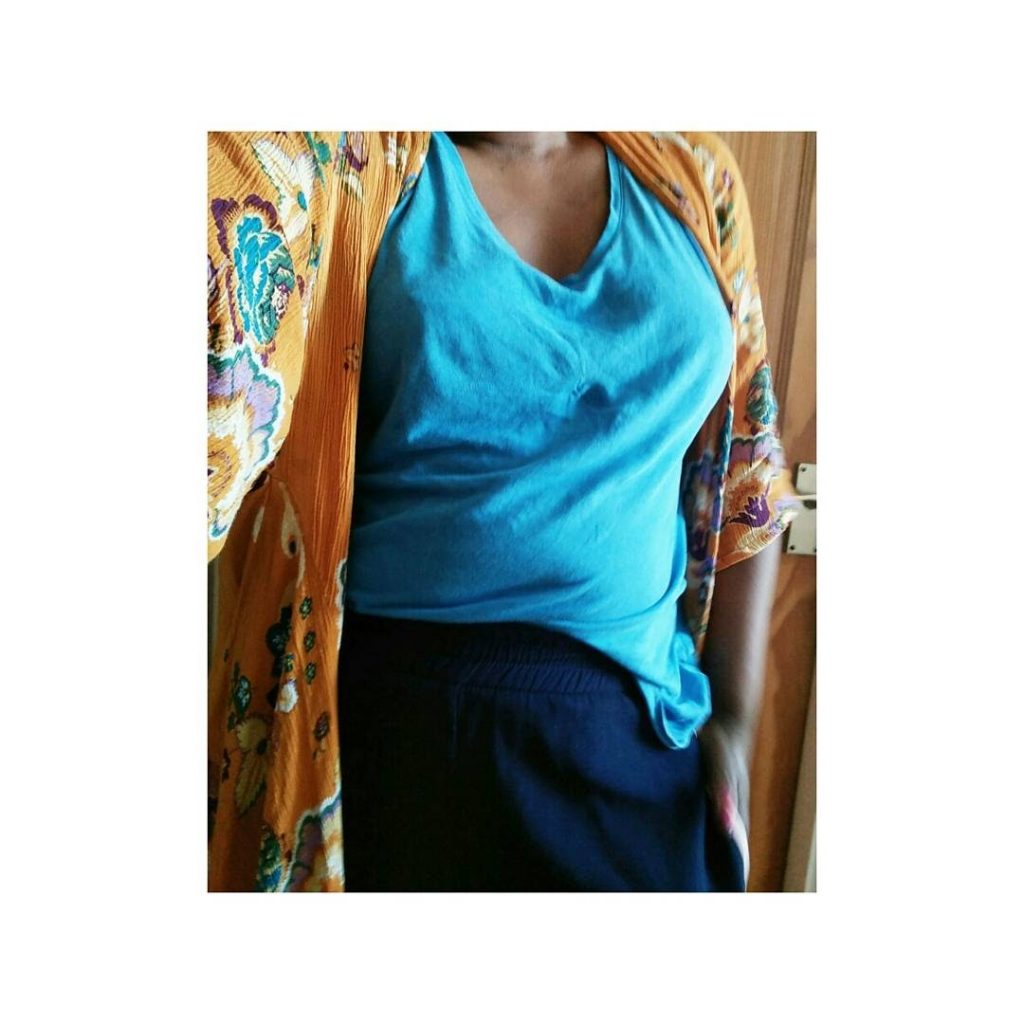 These changes in attitude and actions have given me a new lease of body confidence and style that I'm sharing with you now in 4 easy steps.
ONE.
Dress for now, not for later (when you're at your target size). If that means going out and shopping a capsule wardrobe of great pieces that flatter you and make you feel good in your current size so be it. That includes shopping your existing wardrobe and revisiting long forgotten, now exciting items. So, take a stock take of your body, what do you love? What is great about it? Now say it!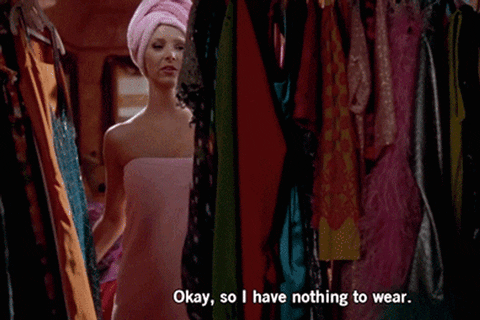 TWO.
Make up for your dip in confidence with easy style flourishes that will put a pep in your step. This week I've made a point of eyeliner, highlighter and lips. I've also done my nails and made sure I have statement accessories on with every outfit. Why not switch up your hairstyle or check out a new shade? Yes it's try hard, but when you're battling a low self-esteem you have to recognise this is war, this is survival and you need to do what it takes to win.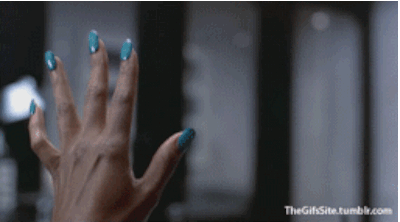 THREE.
Play with layers and fastenings. Introduce layers into your oufits to flatter your physique and rock your clothes with more comfort. I'm known to wear a ruffle shirt open over a tee, a dress over jeans or tie a denim shirt around my waist. I also discovered, purely by accident when I couldn't do the buttons up, how good a button-up jumpsuit looks layered over a tee, with the buttons undone. Have some fun, play around and see where your experiments take you.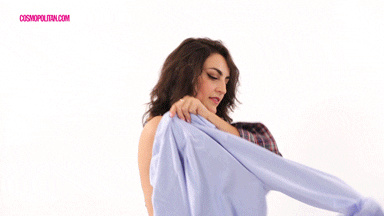 FOUR.
Exercise…even a 10 minute work out or swapping a car drive for a walk will release feel-good endorphines and whet your fitness appetite again. After my curve appreciation epiphany I went to the gym for the first time in 3 months. That 30 minute workout had me feeling so accomplished and confident. Go, even if you are a bit rusty, it will get easier in time.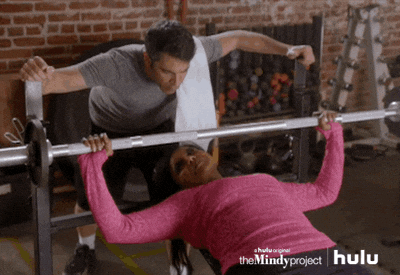 Those are my slaying tips, how do you love the skin you're in?
Yvadney x 
ps. I am a firm believer that ALL mums slay, so come join the party over on the Instagram page and share your looks.