Forget spring cleaning the house.  When was the last time you gave your lingerie drawer a spring clean? Pulling out your saggy, hole-ridden, ill fitting, faded bras and knickers and putting them where they belong, in the textile recycling bag. I've pulled together a stylish mum lingerie edit of pretty spring bra sets to help you put the slay in your mama step and feel gorgeous from the inside out.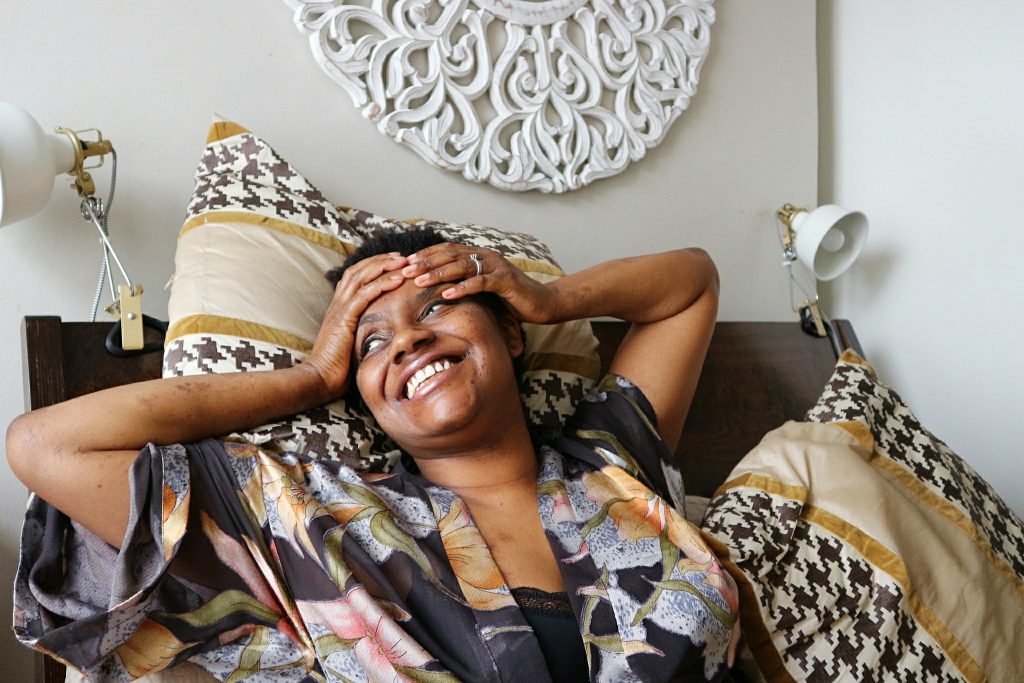 You see, it's easy to think that motherhood means the days of pretty lingerie with floral prints, lace and itty bitty trimmings are long gone.
Whether it's breast feeding, the gravitational pull of bigger boobs, and less time/ motivation for sexy time, so many mums relegate pretty lingerie to big, practical and…yawn…plain.
I so disagree with this mindset. Not only can you buy practical AND pretty lingerie, but come on…give yourself a break mama.
You owe it to yourself to enjoy some self indulgence, after all you are more then a mum.
Besides, how exactly will wearing a floral bra affect your mothering duties?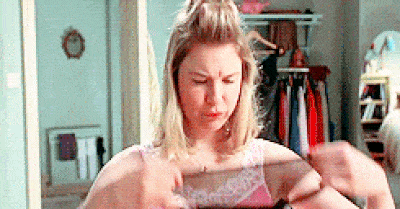 Over 6 months post-breastfeeding, I've been enjoying some delicious new pieces by Mimi Holliday (this post from the Style After Nine Vault will hope those mums who need to feel confident in lingerie), Figleaves and more recently Lindex. The latter launched a girl power centered campaign celebrating body-confidence for all ages and sizes and I blooming love it!
There really is no excuse, a few new pairs of knickers on a 3 for 2 deal will go a long way.
So, get ready to tackle your knicker drawer. As you go through each item, ask yourself "Does this make me feel beautiful? Does this serve a purpose (suck, lift, hold)? Is it nose turning and time to say #ByeFelicia and shop my edit?"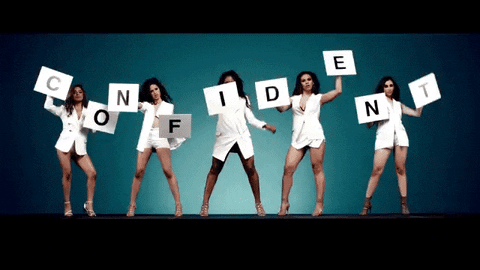 PSSST…
You don't need to have itty bitties to rock the bralet look. Some lingerie is meant to be shown off, so go up a size and wear your pretty design over your regular bra.
Avoid black, grey and white… most mums have a daily battle with the laundry, make it easier for yourself with pretty lingerie that's easy to spot and pull out of the pile.
SHOP IT!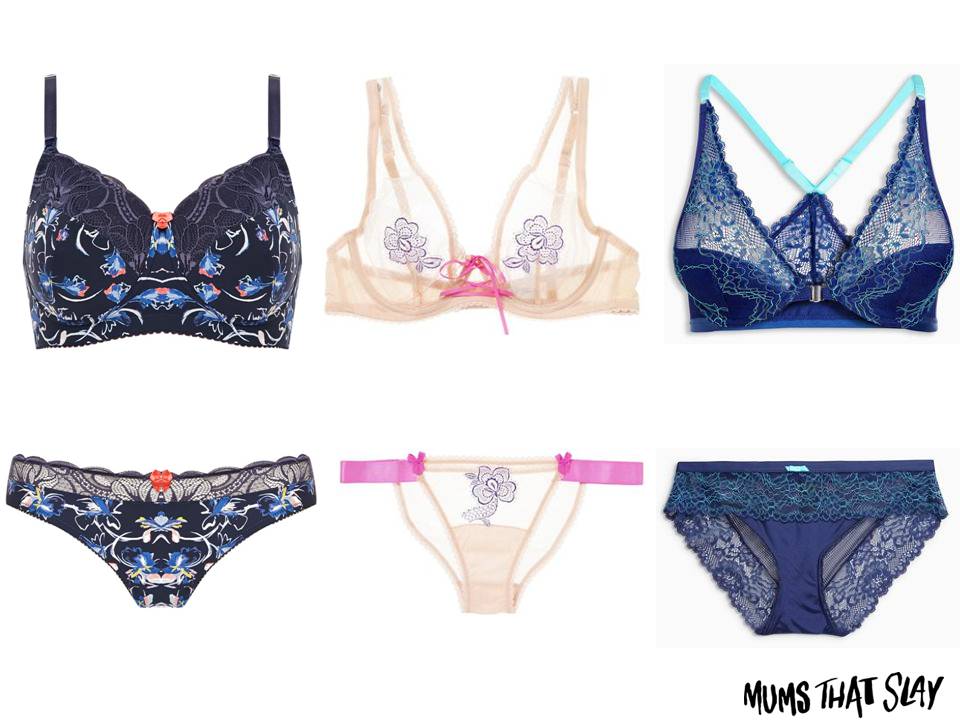 Hot Milk Embroidered Nursing Bra & Knicker £17 @ Figleaves
Mimi Holliday Dodgems Corset Bra £35 & Knickers £23
Next High Apex Bra £12  & Knickers£18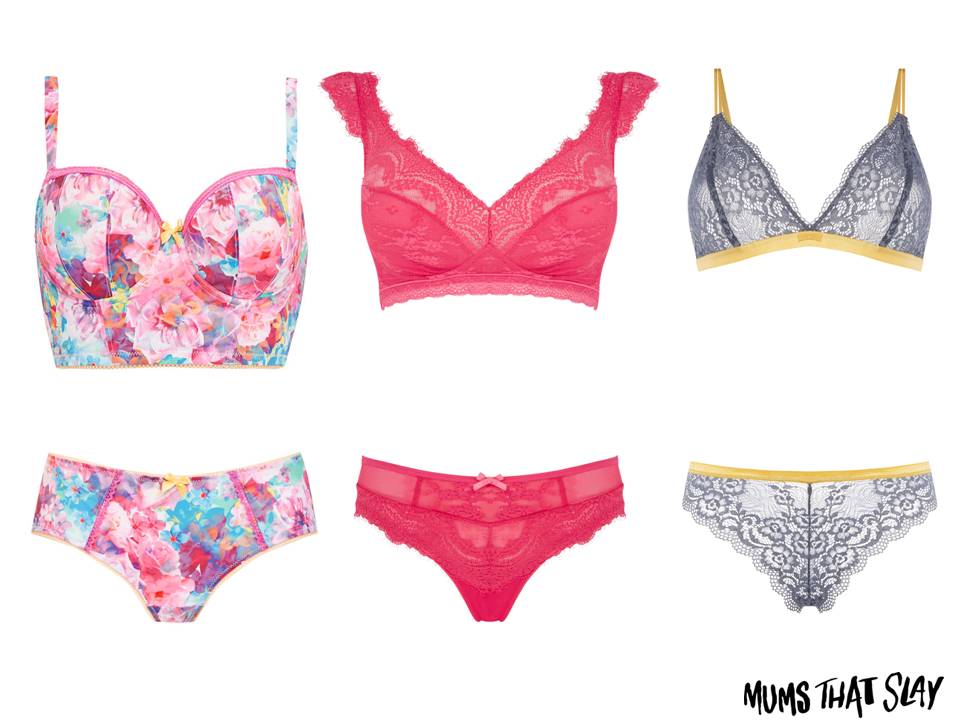 Figleaves Balconette Bra £34 & Brief £15
M&S High Apex Bra £12  & Knickers £6
Primark Triangle Bralette Set £5 (Launches May)
Like it? Love it? Share it, leave a comment and tell me what's on the keep pile!
Yvadney x
{Disclaimer, Lindex gifted me a set of lingerie from their Bravolution to review, this in no way affected the opinions shared in this post – I love it!!}
Linked up with The Dream Team Linky